Product is added to your cart.
Product is added to your cart.
Why buy from us?
Worldwide Express Delivery

Ordered before 20:00, shipped today*

All products are hand picked and shipped from our own warehouse

Excellent advice from our well-trained specialists
Smart Response Serum 30ml
Next-gen smart serum that provides to the skin what it needs, when it needs it.
-15%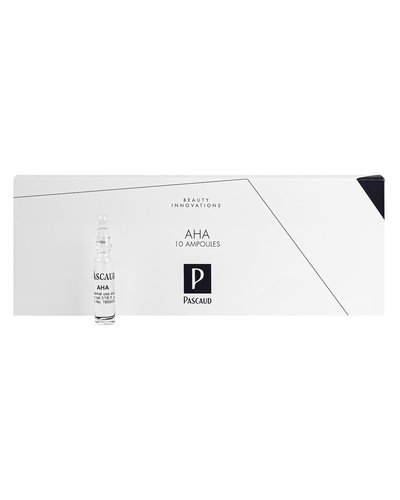 Super Foodies PC|06: Pure Comfort Cream Duo
Comfortable face cream full of antioxidants in duo packaging.
-10%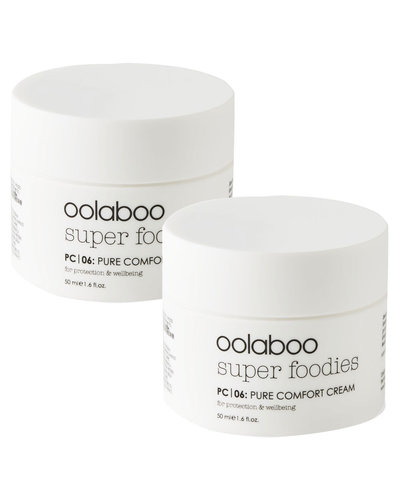 Super Foodies Basic+
Super Foodies Fan? With this basic set you can start immediately and profitably!
-10%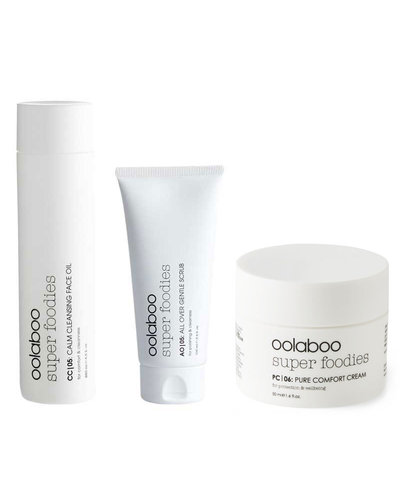 Powerbright Overnight Cream 50ml
Nourishing night cream supports skin recovery during the night and brightens the skin.
-10%