Product is added to your cart.
Product is added to your cart.
Why buy from us?
Worldwide Express Delivery

Ordered before 22:00, shipped today*

All products are hand picked and shipped from our own warehouse

Excellent advice from our well-trained specialists
La Colline Cell White
La Colline Cell White is the result of the latest breakthroughs in skin-lightening technologies. It offers a whole range of beauty effects, in particular through the innovative LUX-Factor (Lightening Ultimate X-Factor).
Cell White Anti-Spot White Corrector 15ml
This innovative concentrate effectively conceals pigmentation spots deep-down while helping preventing further formation.
Cell White White C Serum 30ml
This innovative serum combats hyper-pigmentation and cutaneous aging with a synergistic blend of active ingredients.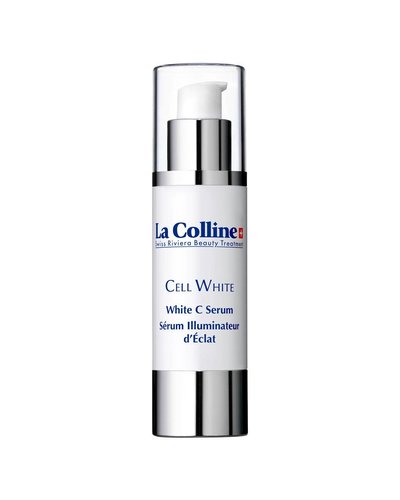 Cell White Absolute White Mask 30ml
This creamy mask delivers immediate comfort while lightening the complexion in an instant with its light-reflecting pigments.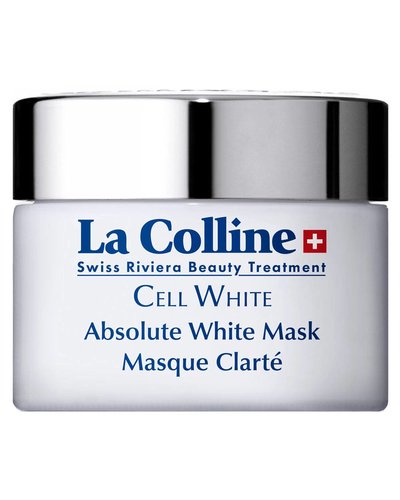 Cell White White Regenerating Collagen Mask 5 stuks
Now € 225.00 cheaper, last pieces!