Product is added to your cart.
Product is added to your cart.
Why buy from us?
Worldwide Express Delivery

Ordered before 20:00, shipped today*

All products are hand picked and shipped from our own warehouse

Excellent advice from our well-trained specialists
Ageless Anti-Aging Nutrition Face Cream 50ml
A high-grade anti-ageing cream packed with natural, bio-active ingredients.
-10%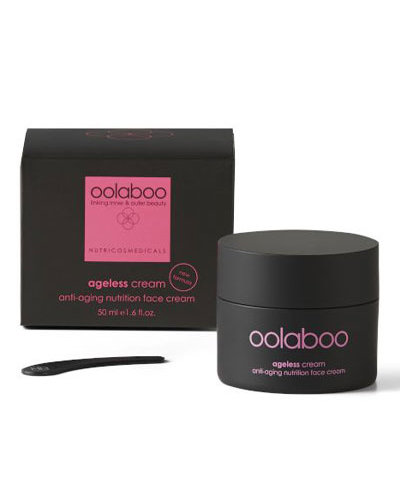 Ageless Turn The Time Nutrient Chrono Renewing Peeling 50ml
A mild, effective and nutrition peeling.
-5%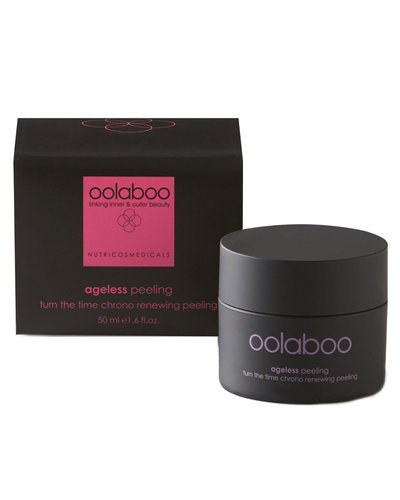 -5%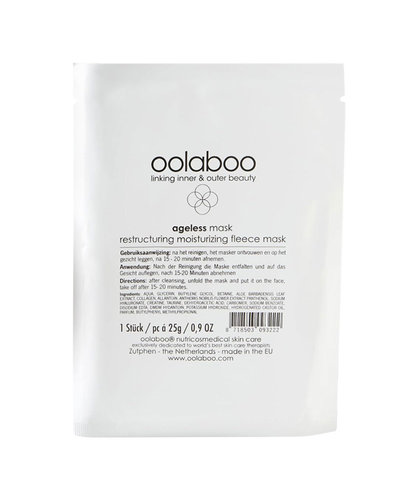 30+ Basics Duo
Especially for the 30+ skin a suitable cleaning and starting anti-aging day cream.
-9%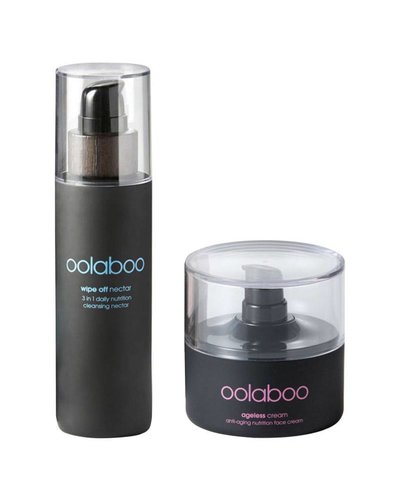 Ageless Anti-Aging Firming Nutrition Mask 50ml
A skin-firming anti-aging mask for dehydrated, tired and mature skin.
-10%
-10%
Cleansing Set de Luxe
Luxury set specially formulated to optimally cleanse your skin.
-10%