Product is added to your cart.
Product is added to your cart.
Why buy from us?
Worldwide Express Delivery

Ordered before 22:00, shipped today*

All products are hand picked and shipped from our own warehouse

Excellent advice from our well-trained specialists
Goodbye Dark Spots Treatment Box
Goodbye dark (pigmentation) spots. Hello fresh even skin complexion!
-7%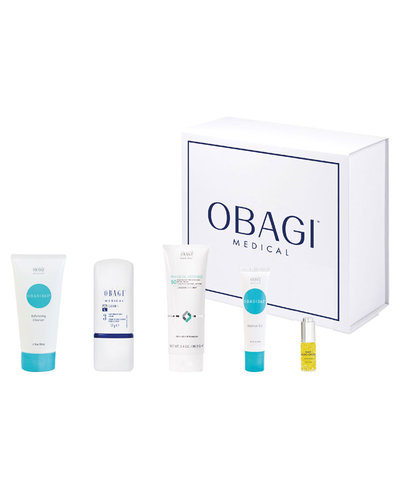 SUZANOBAGIMD Soothing Complex Calming Lotion SPF25 47ml
Now with 43% discount due to shorter expiration date until 02-2023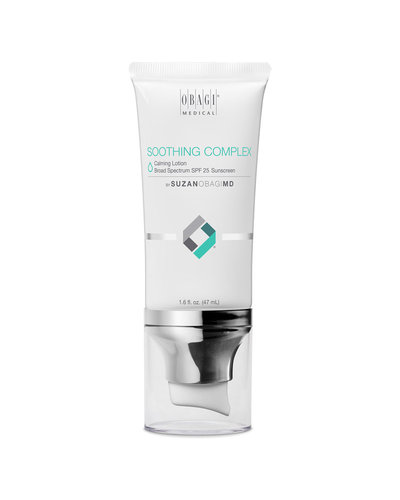 SUZANOBAGIMD Physical Defense SPF50 Tinted 96,3gr
Powerful, slightly tinted, mineral-based sunscreen.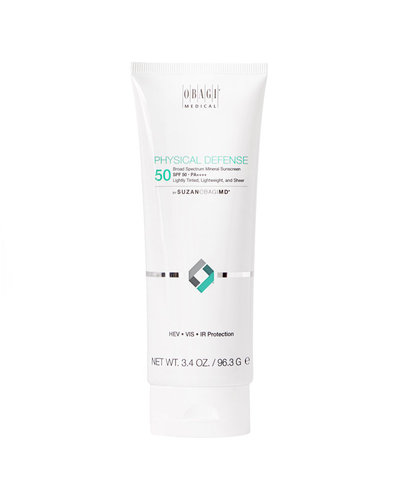 360 Hydrafactor Broad Spectrum SPF30 75gr
Intense hydration, protects and prevents aging.