All products are added to your cart.
Why buy from us?
Worldwide Express Delivery

On weekdays ordered before 22:00, shipped today

All products are hand picked and shipped from our own warehouse

Excellent advice from our well-trained specialists
Mighty Rice Shamp'air Hair Freshener 200ml
A dry shampoo that refreshes your hair between washes, leaving it feeling gorgeously clean and fresh with added body and texture.
-13%
Mighty Rice Thickening Blow Dry Booster 200ml
A 'thickening' styling lotion specially recommended for blow drying thin and flat hair.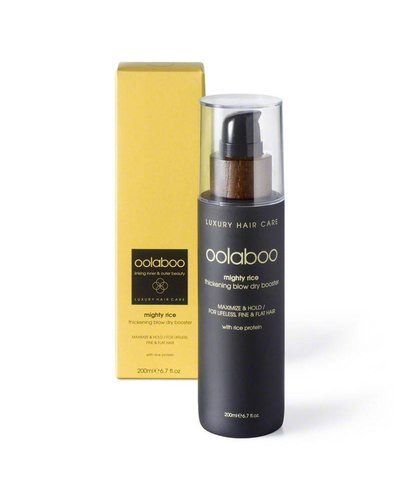 Mighty Rice Protective Volumizing Equalizer 250ml
A lightweight spray-on conditioner specially recommended for thin, fine and flat hair.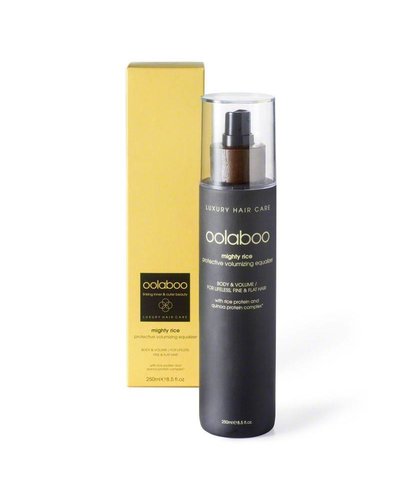 Mighty Rice Lightweight Volumizing Hair Bath 250ml
A lightweight hair bath that gives new strength and life to thin, flat hair.