All products are added to your cart.
Why buy from us?
Worldwide Express Delivery

On weekdays ordered before 22:00, shipped today

All products are hand picked and shipped from our own warehouse

Excellent advice from our well-trained specialists
Cell White White Flash White Intensive Treatment
The prestigious White Flash White Intensive Treatment is a 5-weel cure that wields its action gradually.
Cell Recharge Cellular Re-Energizing Treatment
This 28-day cellular energy-generating cure targets every sign of cutaneous fatigue while restoring the skin's vital energy to help it recover a healthy glow.
Nativage La Cure
La Cure is a revolutionary 28-day anti-aging treatment created for women seeking high-performance skincare.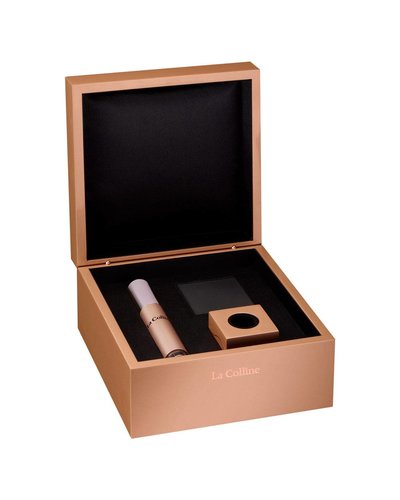 Skin Ology Cellular Facial Anti-Aging Programme
This treatment smooths away the signs of fatigue, leaving the skin supple and glowing with vitality.
Eye Ology Cellular Eye Anti-Aging Programme
This treatment is an ideal solution for fatigued eyes in need of an effective and lasting solution.
Cell White White Regenerating Collagen Mask 5 stuks
Brightening collagen mask, for a supple and radiant skin with a perfect even complexion.