Product is added to your cart.
Product is added to your cart.
Why buy from us?
Worldwide Express Delivery

Ordered before 22:00, shipped today*

All products are hand picked and shipped from our own warehouse

Excellent advice from our well-trained specialists
Youth Cream & Eye Box
A younger look with these 3 top products from La Colline!
-42%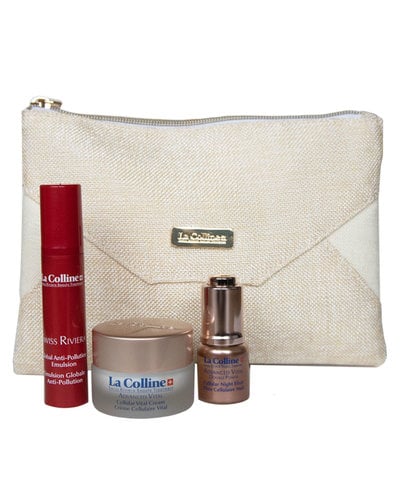 Luxe Anti-Aging Box
Day after day, the skin glows and looks more youthful!
-25%
Nativage La Cure 4x10ml
La Cure is a revolutionary 28-day anti-aging treatment created for women seeking high-performance skincare.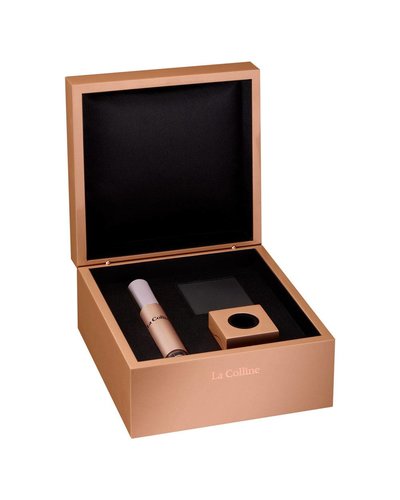 Cell White White Regenerating Collagen Mask 5 stuks
Brightening collagen mask, for a supple and radiant skin with a perfect even complexion.
-6%
Clar Ology Intensive Illuminating Programme 9st
For people who want more glow, brighten & smooth the skin.