All products are added to your cart.
Why buy from us?
Worldwide Express Delivery

On weekdays ordered before 22:00, shipped today

All products are hand picked and shipped from our own warehouse

Excellent advice from our well-trained specialists
Inner Strength Hair, Skin & Nail Nutrition Once A Day Dose 30 Capsules
An active and natural cosmetic supplement for healthy, strong, shiny hair with great volume.
-15%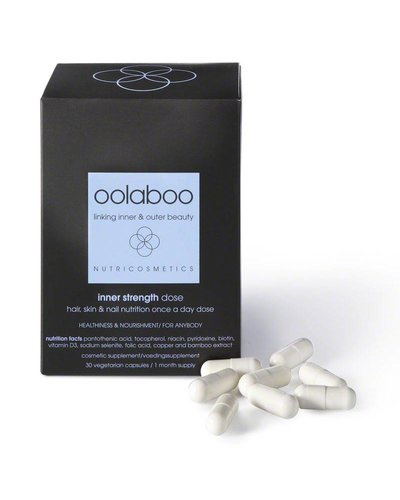 Recovering Mask 200ml
Anti-aging hair recovering mask for hair that has suffered from time or aggressive styling techniques.
Hair and Scalp Cellular Treatment 6x6ml
Intensive hair & scalp cellular treatment used as an Anti-Hair Loss cure.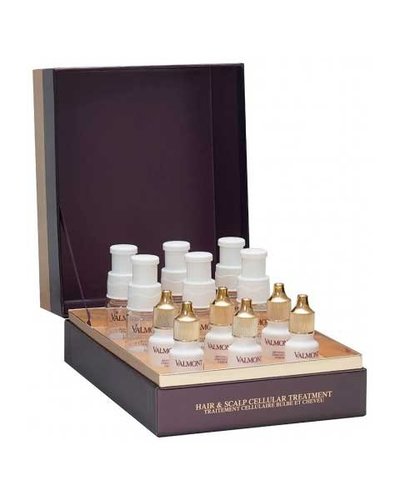 Moisty Seaweed Intense Hydrating Algae Mask 100ml
An intensely hydrating hair mask to care for slightly to very dehydrated hair.