All products are added to your cart.
Why buy from us?
Worldwide Express Delivery

On weekdays ordered before 22:00, shipped today

All products are hand picked and shipped from our own warehouse

Excellent advice from our well-trained specialists
Hair Repair Hair and Scalp Cellular Treatment 6x6ml
Intensive hair & scalp cellular treatment used as an Anti-Hair Loss cure.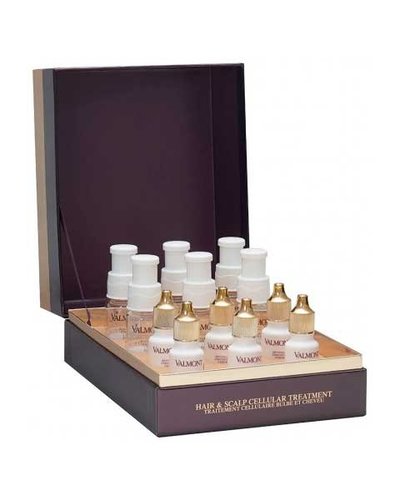 Hair Repair Beautifying Mist 125ml
A potent revitalizing concentrate that brings instant life and beauty to every hair type.
Blushy Truffle Enlightening Sparkling Oil 50ml
A 'high gloss oil' based on truffle oil, macadamia oil, aragan oil, silk proteins and natural UV filters.
-5%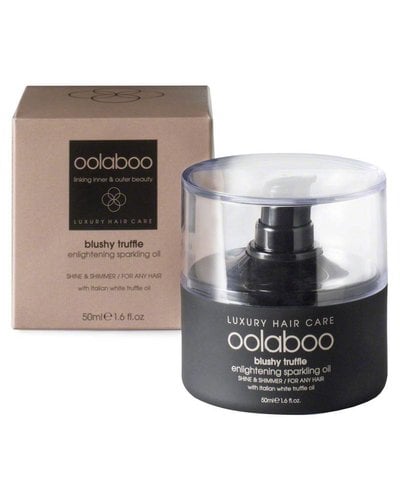 Moisty Seaweed 24 Benefits Instant Cure 200ml
A leave in cure containing 24 benefits, easy an quickly in use.
-10%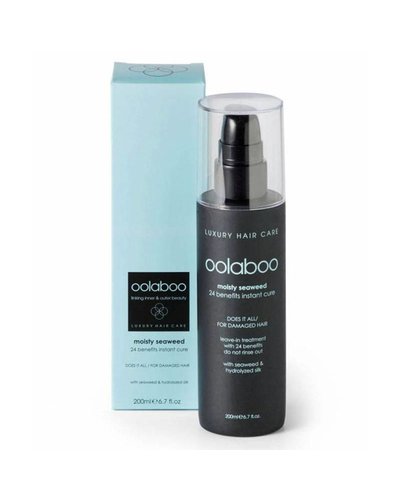 Super Foodies Sun PH|02: Protecting Hair Milk 250ml
Protective milk spray that limits the harmful effects of sun, chlorine and salt water.
-5%
Mighty Rice Protective Volumizing Equalizer 250ml
A lightweight spray-on conditioner specially recommended for thin, fine and flat hair.
-5%