All products are added to your cart.
Why buy from us?
Worldwide Express Delivery

On weekdays ordered before 22:00, shipped today

All products are hand picked and shipped from our own warehouse

Excellent advice from our well-trained specialists
Eye Detailer Brush
Softly tapered brush that delivers perfect precision and impeccable colour.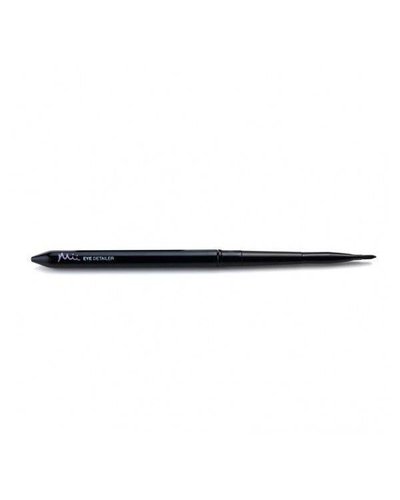 Sweeping Eye Brush
Beautifully blend eyeshadow and mineral eye powder for a seamless, professional finish.
Apply & Define Eye Brush
Two makeup brushes in one – works wonders with eyeshadow, mineral eye powder and eyeliner.