Product is added to your cart.
Product is added to your cart.
Why buy from us?
Worldwide Express Delivery

Ordered before 22:00, shipped today*

All products are hand picked and shipped from our own warehouse

Excellent advice from our well-trained specialists
Super Foodies WM|04: Whipped Modelling Cream 100ml
A malleable texture cream recommended for short to medium hair with varied hairstyles, from sleek to rough and tough.
-5%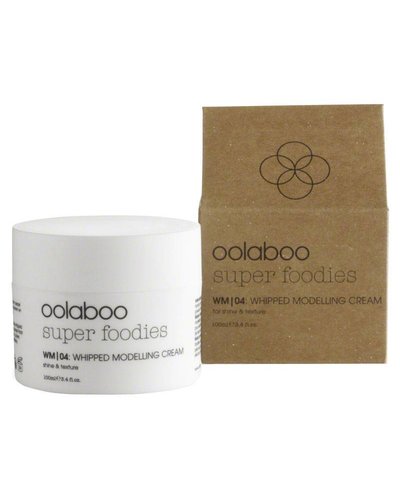 Blushy Truffle Anti-Aging Duo
Nourish, protect & cleanse your hair to perfection with this delicious scented set.
-10%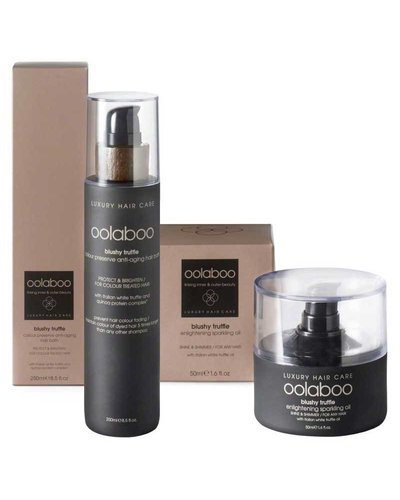 Super Foodies JM|04: Jummy Mellow Custard Jar 100ml
Texture paste for short and medium long hair.
-6%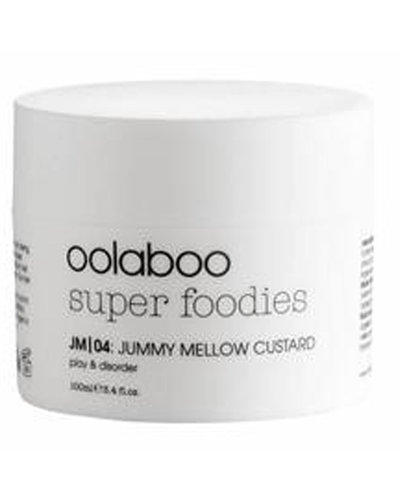 Bouncy Bamboo Stretchy Fibre Paste 50ml
A flexible styling paste based on gossamer-thin, elastic threads.
-5%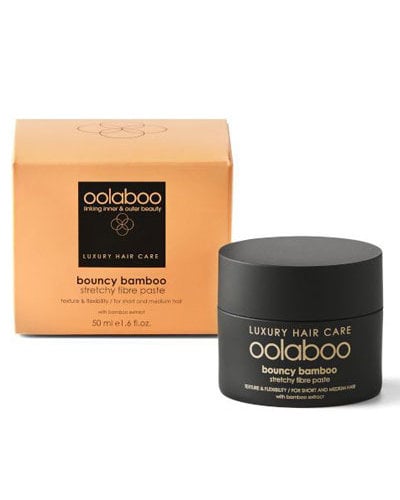 Straight Baobab Sleek Glittery Pomade 50ml
Delicious scented taming pomade for restless and unruly hair.
-5%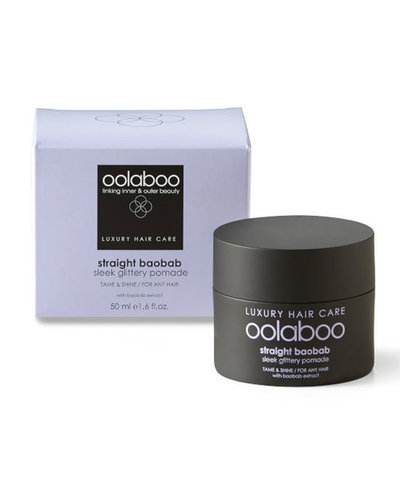 Blushy Truffle Workable Constructive Stuff 50ml
A versatile, malleable texture paste based on Italian white truffles, 100% pure beeswax and bitter orange.
-5%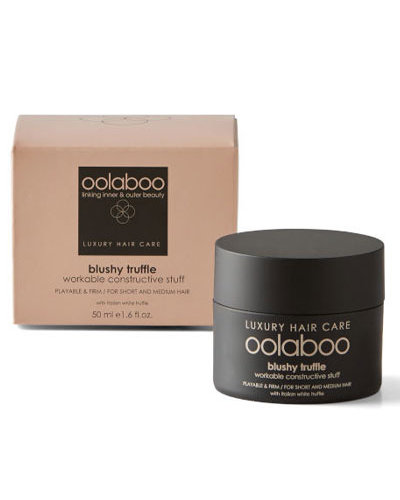 Moisty Seaweed Manipulating Sea Salt Sludge 50ml
A sea salt-enriched paste for creating casual locks and accentuating fantastic, chaotic forms.
-5%