All products are added to your cart.
Why buy from us?
Worldwide Express Delivery

On weekdays ordered before 22:00, shipped today

All products are hand picked and shipped from our own warehouse

Excellent advice from our well-trained specialists
Super Foodies JM|04: Jummy Mellow Custard Jar 100ml
Texture paste for short and medium long hair.
-5%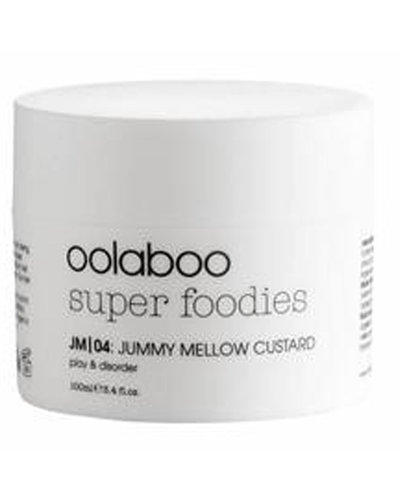 Blushy Truffle Workable Constructive Stuff 100ml
A versatile, malleable texture paste based on Italian white truffles, 100% pure beeswax and bitter orange.
Super Foodies WM|04: Whipped Modelling Cream 100ml
A malleable texture cream recommended for short to medium hair with varied hairstyles, from sleek to rough and tough.
-5%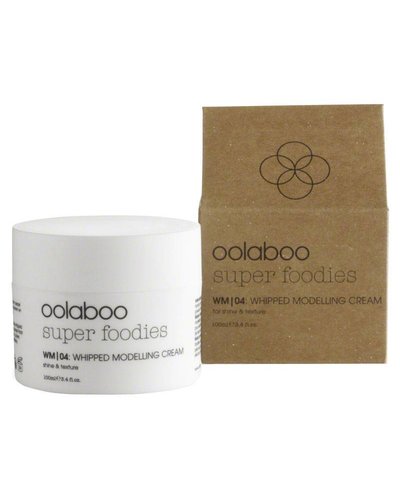 Moisty Seaweed Manipulating Sea Salt Sludge 100ml
A sea salt-enriched paste for creating casual locks and accentuating fantastic, chaotic forms.
Straight Baobab Sleek Glittery Pomade 100ml
Delicious scented taming pomade for restless and unruly hair.
Bouncy Bamboo Stretchy Fibre Paste 100ml
A flexible styling paste based on gossamer-thin, elastic threads.