All products are added to your cart.
Why buy from us?
Worldwide Express Delivery

Ordered before 22:00, shipped today*

All products are hand picked and shipped from our own warehouse

Excellent advice from our well-trained specialists
Prime AWF Expression Line Reducer Factor I 50ml
Smoothing face cream helps to erase those first signs of aging.
-43%
Intensive Care Eye Instant Stress Relieving Mask 5pcs
High-quality home treatment for your eyes.
-35%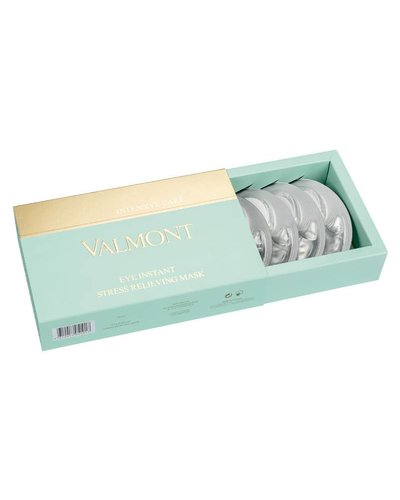 The Perfect Routine Energy Set
A complete set with the Valmont Essentials in a unique beauty case.
-40%
-9%
-30%
l'Elixir des Glaciers Teint Précieux in Shanghaï 30ml Ivory
Anti-aging cellular foundation ivory in Shanghaï.
-32%
-31%