Product is added to your cart.
Product is added to your cart.
Why buy from us?
Worldwide Express Delivery

Ordered before 22:00, shipped today*

All products are hand picked and shipped from our own warehouse

Excellent advice from our well-trained specialists
Le Masque Velours Repulpant 50ml
Organically concentrated activating mask with moisturizing, repairing and soothing ingredients, for smooth, radiant skin.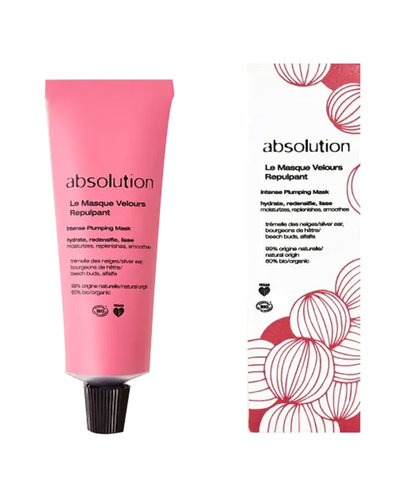 Le Masque Anti-Soif Hydratant 50ml
Organically concentrated deep hydrating mask that helps restore skin comfort, smoothes and plumps up fine lines.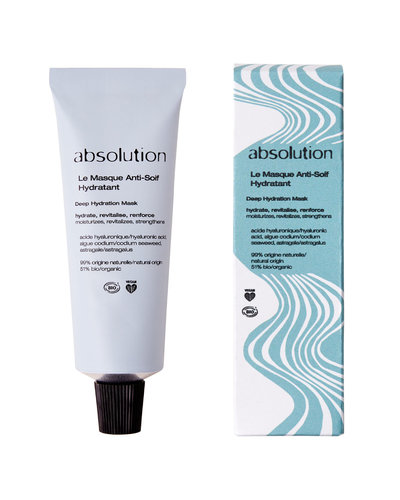 Le Masque Pureté Détoxifiant 50ml
Organic cleansing and skin renewing face mask, impurities are gently removed and vitality is restored. The skin regains its balance.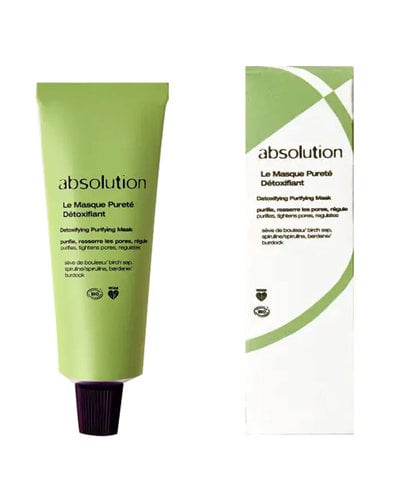 Le Masque Riche Réconfortant 50ml
A moisturizing and soothing mask. It provides the skin with "comfort food" by providing the nutrients that soothe the skin and reduce irritation.