Product is added to your cart.
Product is added to your cart.
Why buy from us?
Worldwide Express Delivery

Ordered before 22:00, shipped today*

All products are hand picked and shipped from our own warehouse

Excellent advice from our well-trained specialists
Absolution Match Solutions
Le Sérum Anti-Soif 50ml
Organic moisturizing serum that also protects against harmful external influences and provides balance.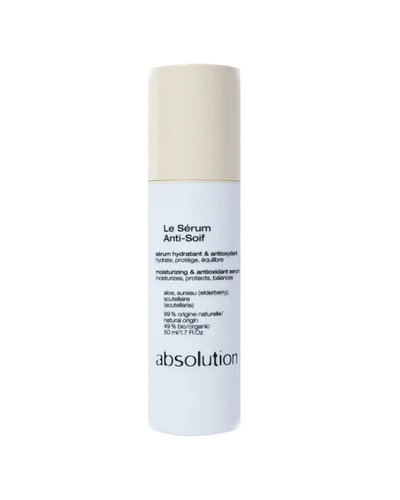 Le Booster Pureté 15ml
Biological controlling serum for impure and combination skin, purifies, restores the balance of the skin and counteracts blemishes.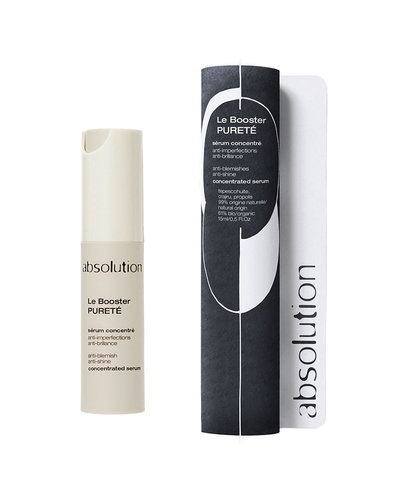 Le Booster Superfood 15ml
Organic health serum that revitalizes, repairs and regenerates, for a youthful appearance.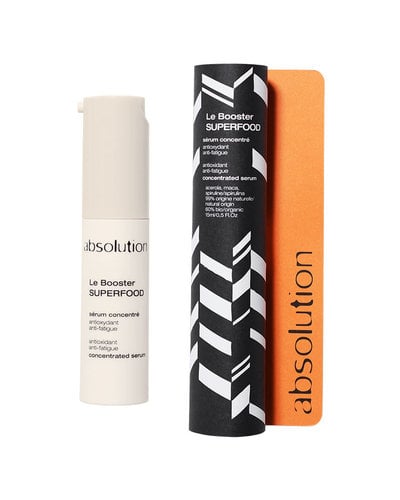 Le Booster Éclat 15ml
Organic smoothing serum, evens, refreshes the complexion and smoothes fine lines. Also very suitable as a base for make-up!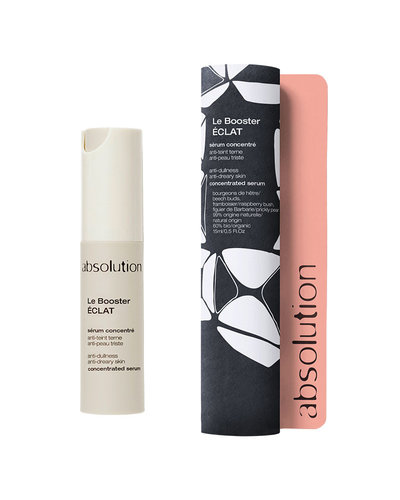 Le Booster Lift 15ml
Organic lifting serum that redefines facial contours. Firms, hydrates and smoothes the skin.