Product is added to your cart.
Product is added to your cart.
Why buy from us?
Worldwide Express Delivery

Ordered before 22:00, shipped today*

All products are hand picked and shipped from our own warehouse

Excellent advice from our well-trained specialists
Moisty Seaweed Hydrating Duo
This duo tackles low-moisture and dry hair, all the way to the hair-ends!
-15%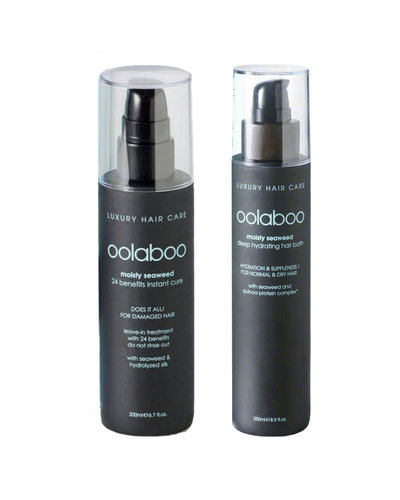 Moisty Seaweed 24 Benefits Instant Cure 200ml
A leave in cure containing 24 benefits, easy an quickly in use.
-5%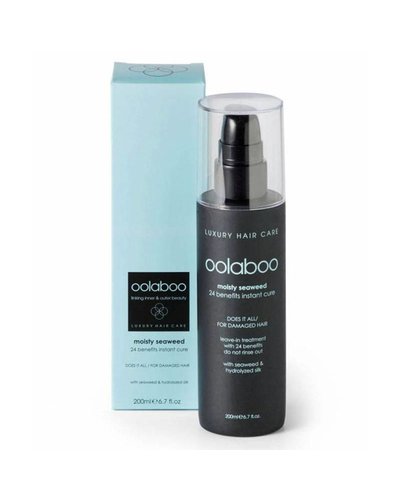 Moisty Seaweed Intense Hydrating Algae Mask 200ml
An intensely hydrating hair mask to care for slightly to very dehydrated hair.
-10%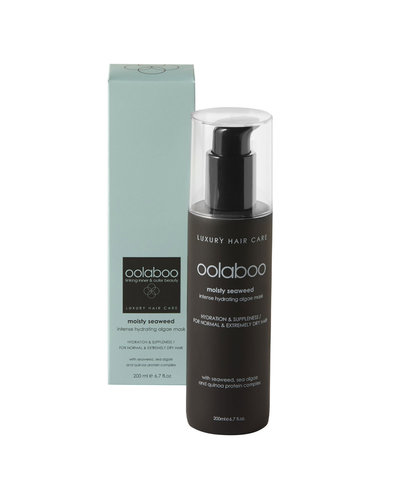 Bouncy Bamboo Powerful Repairing Reconstructor 250ml
A very intensive, structure-reinforcing conditioner for normal to brittle, (chemically) damaged hair.
-5%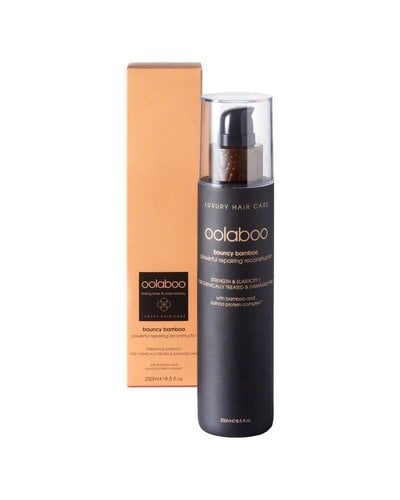 Blushy Truffle Colour Preserve Anti-Aging Conditioner 250ml
An advanced, protective, nourishing and repairing conditioner.
-5%