Product is added to your cart.
Product is added to your cart.
Why buy from us?
Worldwide Express Delivery

Ordered before 22:00, shipped today*

All products are hand picked and shipped from our own warehouse

Excellent advice from our well-trained specialists
-5%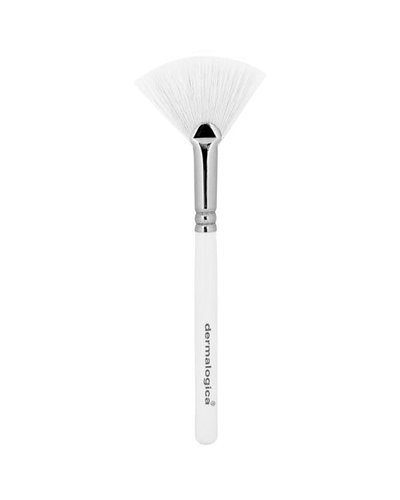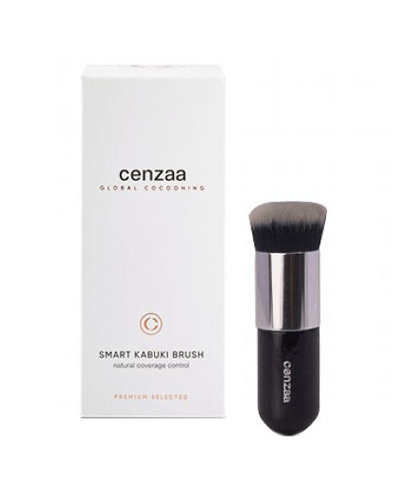 OOOO Sonic Facial Cleansing Brush
An advanced hygienic and flexible silicone brush for the face.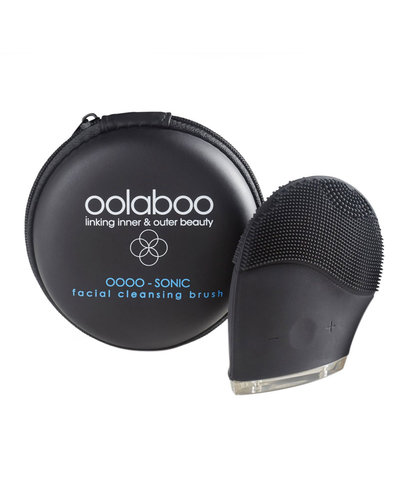 Exfoliating Brush
Apply the Active Exfoliant efficiently and accurately with this Exfoliating Brush from QMS.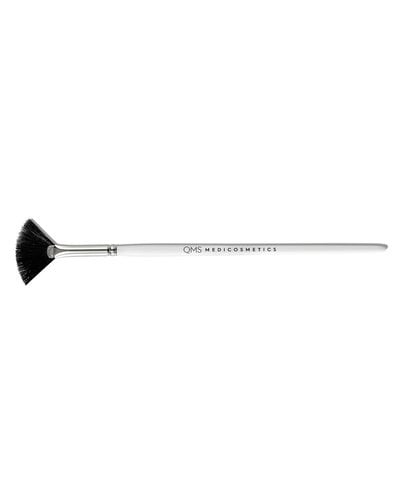 Super Foodies Eco Conscious Bamboo Brush
Soft ecological toothbrush made of 100% biodegradable MAO bamboo.
-5%
-5%