Product is added to your cart.
Product is added to your cart.
Why buy from us?
Worldwide Express Delivery

Ordered before 22:00, shipped today*

All products are hand picked and shipped from our own warehouse

Excellent advice from our well-trained specialists
Dermalogica Booster for the Face
-10%
Solar Defense Booster SPF50 50ml
Broad Spectrum sunscreen for all skin conditions.
-10%
UltraCalming Skin Repair Duo
Calm, restore and protect your skin against external influences.
-15%
Breakout Clearing Kit
Handy set against impurities, the 3-step regimen for clear skin.
-10%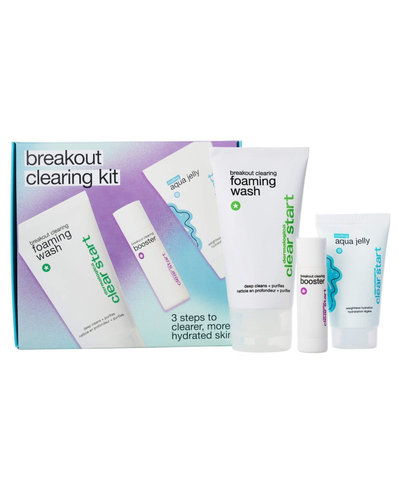 The Dynamic Firm + Protect Set
This Dynamic trio cleanses, tones and moisturizes to firm and protect the skin.
-28%
Our Stressed-Skin Rescue
Give stressed skin some extra love with this set of 3 products that tackle skin aging.
-25%