Product is added to your cart.
Product is added to your cart.
Why buy from us?
Worldwide Express Delivery

Ordered before 20:00, shipped today*

All products are hand picked and shipped from our own warehouse

Excellent advice from our well-trained specialists
Super Foodies Basic+
Super Foodies Fan? With this basic set you can start immediately and profitably!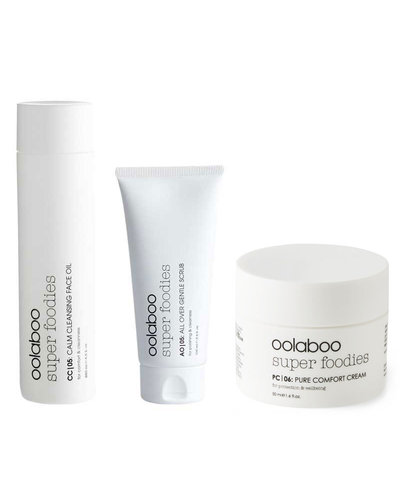 123,75
Adviesprijs: 137,50
Cleansing Set de Luxe
Luxury set specially formulated to optimally cleanse your skin.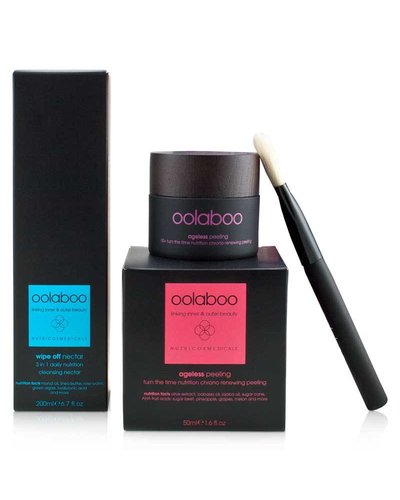 109,95
Adviesprijs: 122,70
Ageless Turn The Time Nutrient Chrono Renewing Peeling 50ml
A mild, effective and nutrition peeling.
Smart Aesthetics Exfoliant 200ml
A multi-active mild cleanser based on glycolic acid that removes dead skin cells and cleanses the skin.
Super Foodies AO|05: All Over Gentle Scrub 100ml
Skin polishing scrub for all skin conditions, especially for sensitive skin.