All products are added to your cart.
Why buy from us?
Worldwide Express Delivery

On weekdays ordered before 22:00, shipped today

All products are hand picked and shipped from our own warehouse

Excellent advice from our well-trained specialists
Skin Superb Bronzing Soleil Set
With this set you create a beautiful tanned complexion in an instant.
-5%
Skin Superb Organic Spray-on Bronzer Face & Body 200ml
Non-toxic organic bronzing spray for your face and your body.
-5%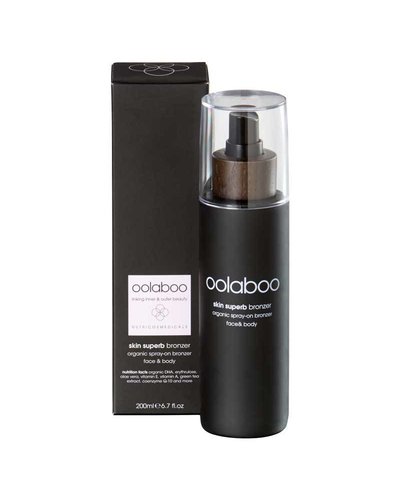 Skin Superb Exfoliating Glove
This glove cleanses the skin deeply and prepares it for the use of the skin superb organic spray-on bronzer.
-5%
Skin Superb Bronzer Starter Set
Drie eenvoudige tools voor een schitterende bronzen tan.
-15%
-5%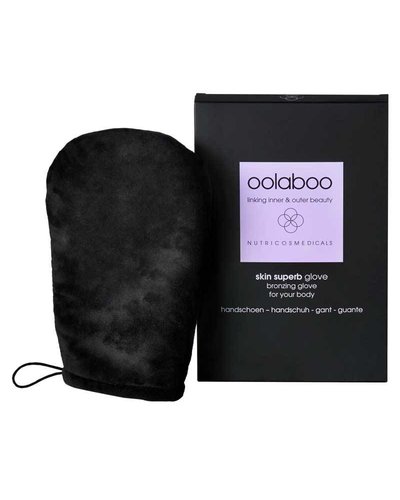 Skin Superb Balm Easy Matching Nutrition Blemish Balm 50ml
A light, tinted day cream that nourishes the skin and camouflages minor imperfections.
-5%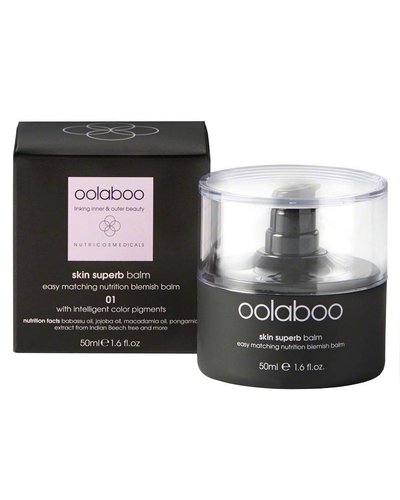 -5%