All products are added to your cart.
Why buy from us?
Worldwide Express Delivery

On weekdays ordered before 22:00, shipped today

All products are hand picked and shipped from our own warehouse

Excellent advice from our well-trained specialists
Super Foodies Sun MS|06: Moisturizing Sun Cream SPF30 100ml
Non-greasy, non-sticky sun cream for your face and body.
-5%
Skin Superb Balm Easy Matching Nutrition Blemish Balm 50ml
A light, tinted day cream that nourishes the skin and camouflages minor imperfections.
-5%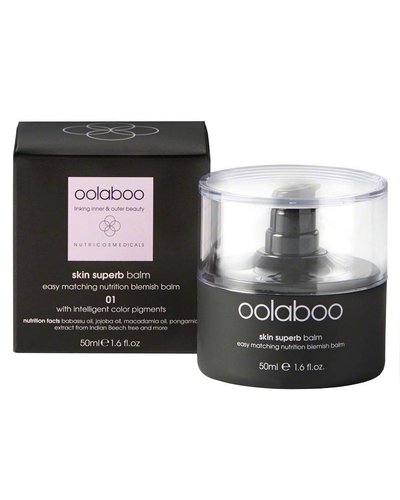 Saveguard Antioxidant Nutrition Protective Shield SPF30 50ml
A protective and hydrating emulsion offering complete protection against UV-A and UV-B rays.
-5%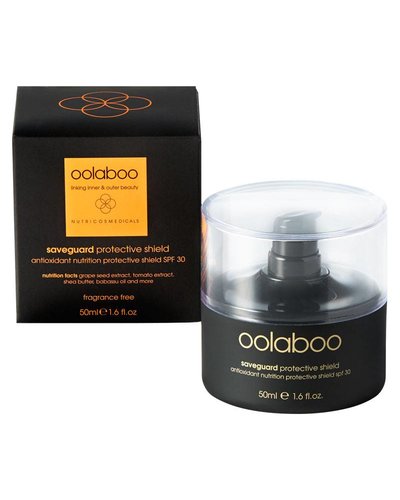 Skin Rebirth Barrier Repairing Resurfacer Phase 4 50ml
Provides a powerful and final protection of the skin from external (environmental) factors.
-5%