Product is added to your cart.
Product is added to your cart.
Why buy from us?
Worldwide Express Delivery

Ordered before 22:00, shipped today*

All products are hand picked and shipped from our own warehouse

Excellent advice from our well-trained specialists
Skin Treat Iconic Power Set
Spice up your Glow with these perfectly matched products in a luxurious XL Beauty Bag!
-36%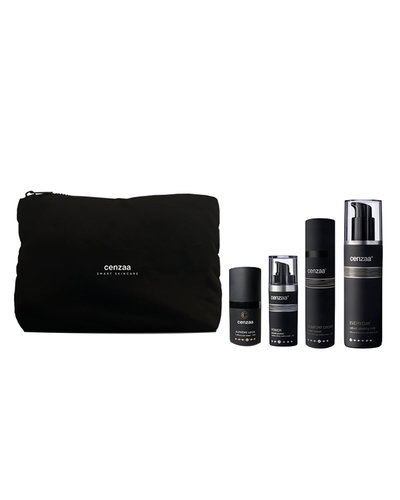 Power Energetic Power 30ml
A very intensive anti-aging serum that provides rejuvenation, vitality, optimal strengthening and a radiant smooth complexion.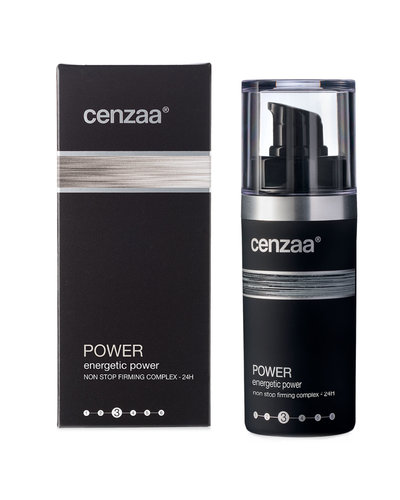 Power Sweet Power 30ml
A very intensive moisturizing and revitalizing serum that prevents premature skin aging.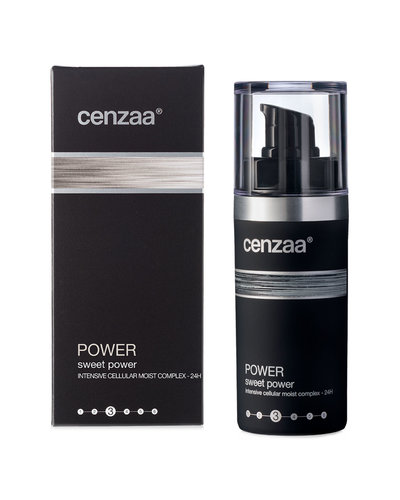 Sensitive Skin Travel Set
Prevent important effects of the sun and protect your skin with this set!
-20%
Power Rebalancing Power 15ml
A beautiful, matted and even complexion in an instant.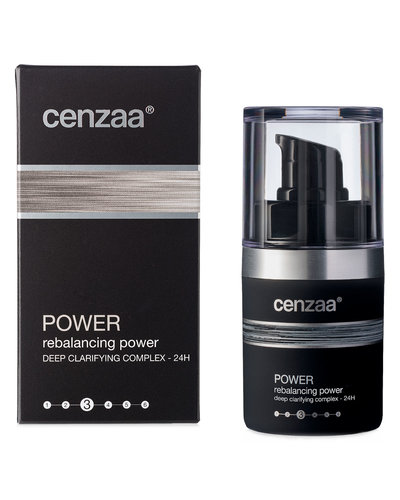 Power Calming Power 30ml
An intensive repairing serum, protects and supports red and sensitive skin.