Product is added to your cart.
Product is added to your cart.
Why buy from us?
Worldwide Express Delivery

Ordered before 22:00, shipped today*

All products are hand picked and shipped from our own warehouse

Excellent advice from our well-trained specialists
Blushy Truffle Anti-Aging Duo
Nourish, protect & cleanse your hair to perfection with this delicious scented set.
-10%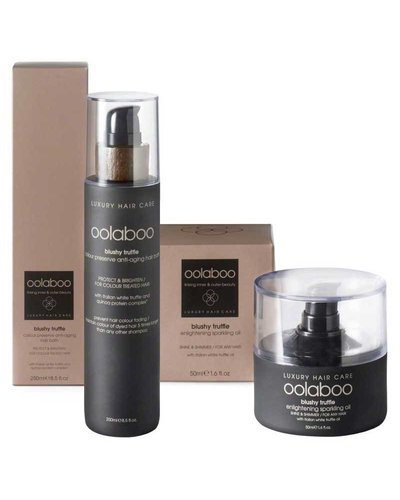 Blushy Truffle Enlightening Sparkling Oil 50ml
A 'high gloss oil' based on truffle oil, macadamia oil, aragan oil, silk proteins and natural UV filters.
-5%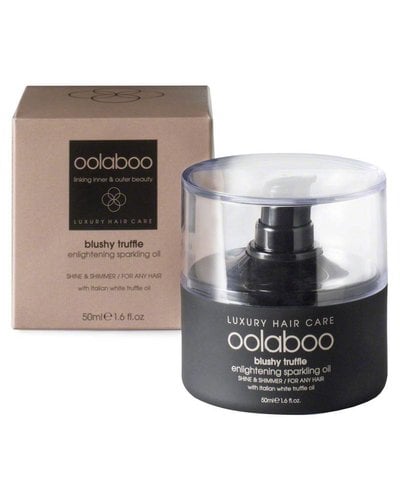 Super Foodies Matcha Triplet Box
Complete set for the ultimate hair care for all hair types
-8%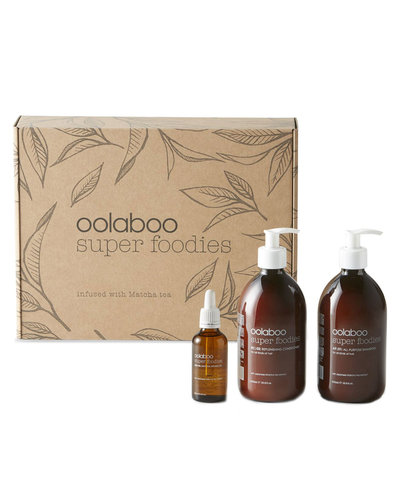 Super Foodies Matcha Infused Oil 50ml
Nourishing oil to restore your hair and give it more shine.
-5%