Product is added to your cart.
Product is added to your cart.
Why buy from us?
Worldwide Express Delivery

Ordered before 20:00, shipped today*

All products are hand picked and shipped from our own warehouse

Excellent advice from our well-trained specialists
La Colline Matrix R3
The Matrix R3 line is based on La Collines' anti-wrinkle expertise and on the latest scientific breakthroughs in the area of skin repair. The active ingredients are focused on the extracellular matrix and strengthen the skin.
Luxe Anti-Aging Box
Day after day, the skin glows and looks more youthful!
-25%
Matrix R3 Cellular Matrix Cream 30ml
Subtly enriched with mother-of-pearl particles, this anti-aging cream leaves a silky film on the skin that reflects light.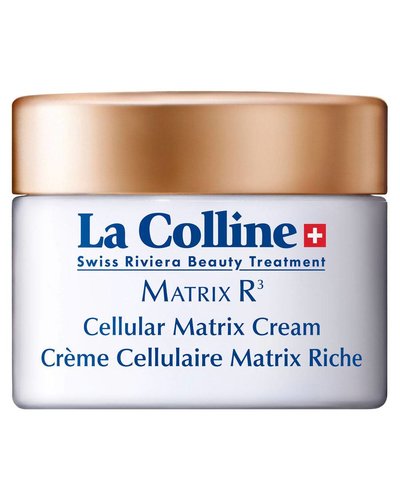 Matrix R3 Cellular Matrix Mask 50ml
This anti-wrinkle mask replumps and restores the skin's youthfulness instantly, leaving it looking smoother with less visible wrinkles and fine lines.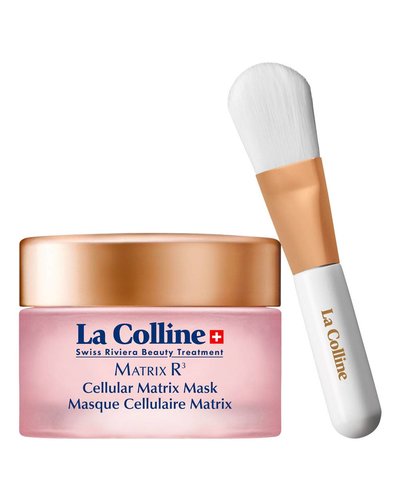 Matrix R3 Cellular Rich Matrix Cream 30ml
An exceptional and generous texture designed for dry skin and skin that has been exposed to extreme climates.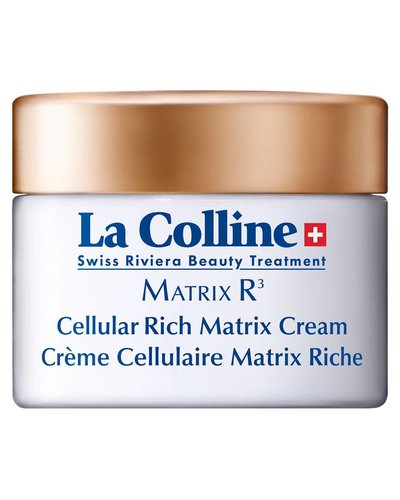 Matrix R3 Cellular Matrix Serum 30ml
A genuine concentrate of anti-wrinkle and plumping efficiency with a light, smooth gel-like texture that ensures instant absorption.