Product is added to your cart.
Product is added to your cart.
Why buy from us?
Worldwide Express Delivery

Ordered before 20:00, shipped today*

All products are hand picked and shipped from our own warehouse

Excellent advice from our well-trained specialists
Cellular Repair Silk Tenderness 50ml
A rich cream that supports and protects very sensitive and stressed skin.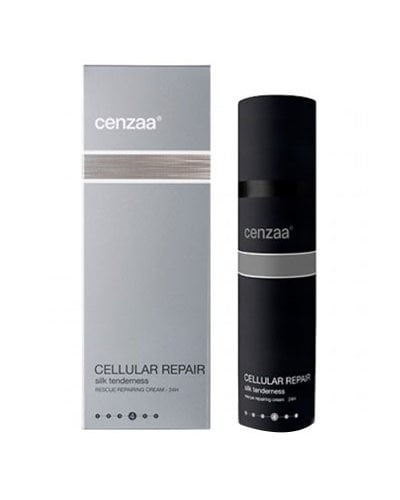 Cellular Repair Satin Beauty Power 30ml
An intensive skin-firming Beauty Booster based on unique sea proteins.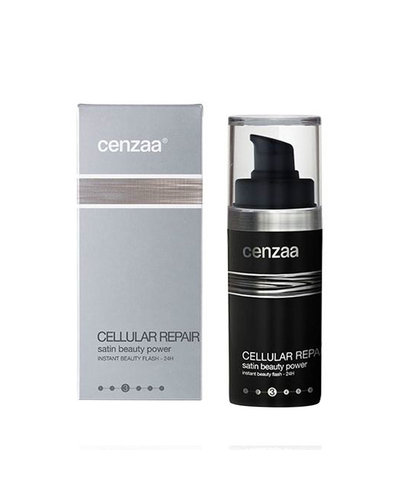 Cellular Repair Cool Tenderness 30ml
Instantly supports stressed and very sensitive skin.