Product is added to your cart.
Product is added to your cart.
Why buy from us?
Worldwide Express Delivery

Ordered before 22:00, shipped today*

All products are hand picked and shipped from our own warehouse

Excellent advice from our well-trained specialists
Saveguard Antioxidant Nutrition Recovering Mask 50ml
Offers intensive protection, nutrition, soothing, hydration and repair.
-27%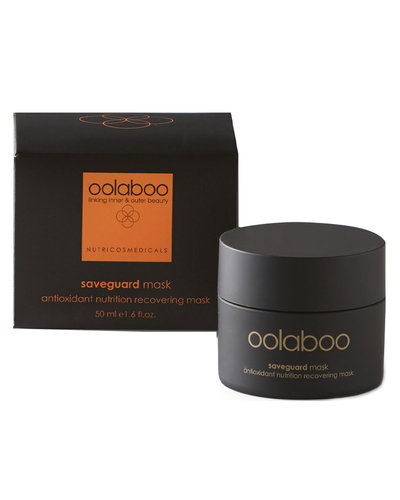 Saveguard Antioxidant Protective Nutrition Face Cream 50ml
A nutrient, repair and protective day cream with natural sun filter.
-10%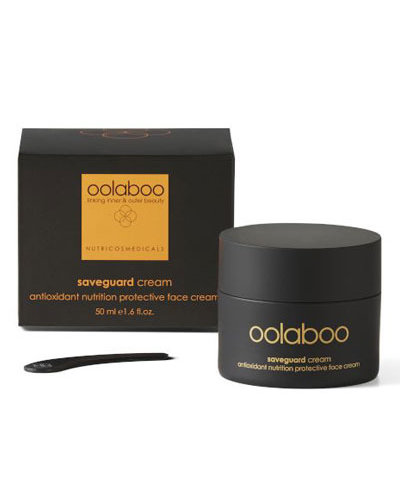 Sensitive Face Duo
A sensitive skin? Use this powerful duo to repair your skin.
-10%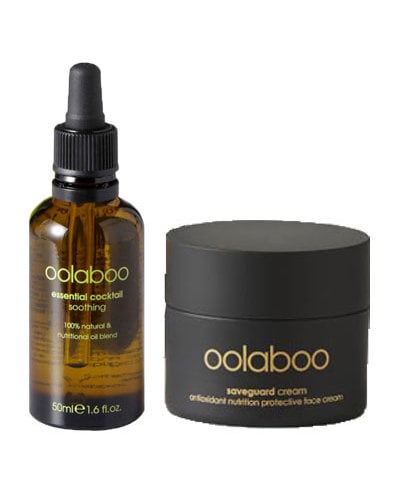 Saveguard Goodbye Redness & Sensitivity Nutrition Elixer 50ml
An intensive elixir based on vitamins C and E (in stable form) specifically developed for red and sensitive skin.
-10%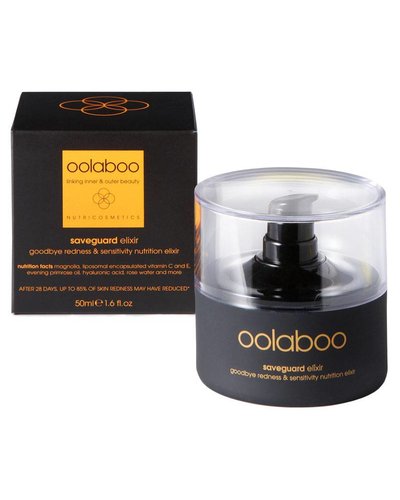 Saveguard Antioxidant Nutrition Protective Shield SPF30 50ml
A protective and hydrating emulsion offering complete protection against UV-A and UV-B rays.
-10%