Product is added to your cart.
Product is added to your cart.
Why buy from us?
Worldwide Express Delivery

Ordered before 22:00, shipped today*

All products are hand picked and shipped from our own warehouse

Excellent advice from our well-trained specialists
Saveguard Antioxidant Nutrition Recovering Mask 50ml
Offers intensive protection, nutrition, soothing, hydration and repair.
-27%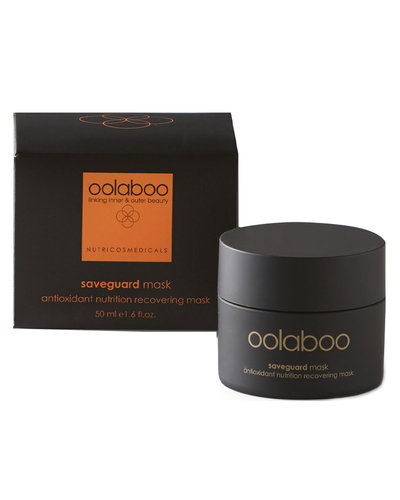 Skin Superb Sun Kissed Drops 30ml
These drops turn your skincare product into a self-tanner.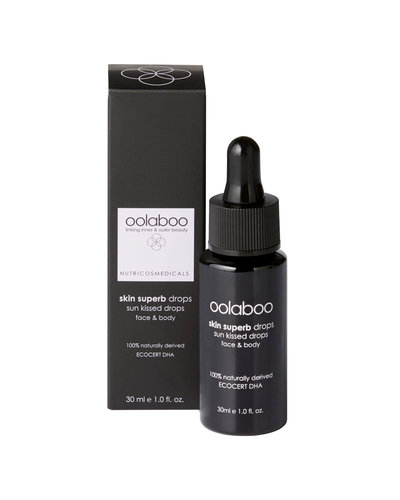 Skin Superb Silky Bronzing Mousse 150ml
A natural bronzing mousse. Naturally tanned without harmful UV rays.
-7%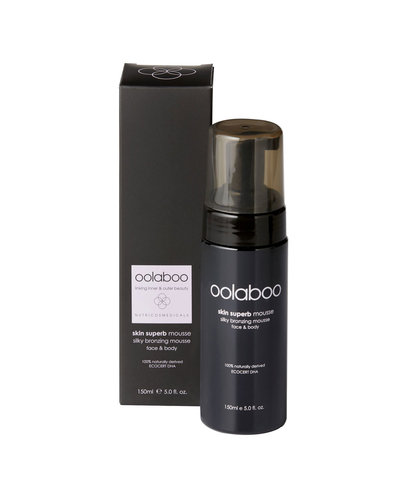 Saveguard Antioxidant Nutrition Protective Shield SPF30 50ml
A protective and hydrating emulsion offering complete protection against UV-A and UV-B rays.
-10%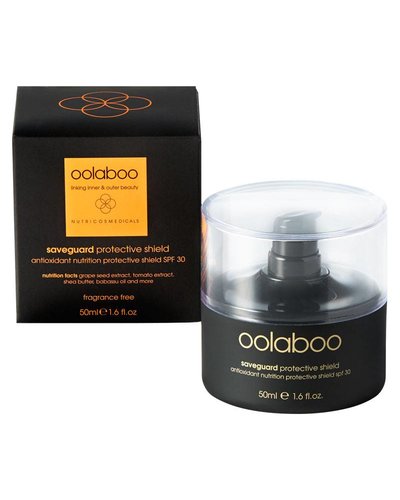 Skin Defense DNA Recovering Post Exposure Balm 200ml
A recovering balm that revives vital functions and strengthens the protective barrier of the skin after sun or pollution exposure.
-10%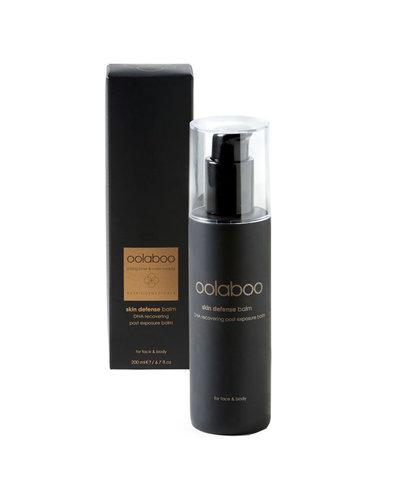 Skin Defense DNA Emergency Lipstick SPF30
Protects and moisturizes your lips in sun, wind and cold
-5%
Skin Defense DNA Protective Cream SPF30 200ml
A protective and nourishing cream with a broadspectrum sun protection (spf30) for optimum protection against skin-aging UV rays and pollution.
-10%