Product is added to your cart.
Product is added to your cart.
Why buy from us?
Worldwide Express Delivery

Mon-Fri ordered before 20:00h, shipped today

All products are hand picked and shipped from our own warehouse

Excellent advice from our well-trained specialists
Gentle Cleansing Milk 200ml
A mild cleansing emulsion for intensive and deep cleansing of skin and pores suitable for every skin type.
Hydrating Toner 200ml
The 2nd step after cleansing, this moisturizing toner regulates, soothes, brightens and refreshes the skin and removes the last remnants of make-up.
Energizing Cleansing Gel 200ml
Mild cleansing gel that effectively removes impurities.
Gentle Cleansing Set
Cleanse your skin thoroughly and gently with this unique set.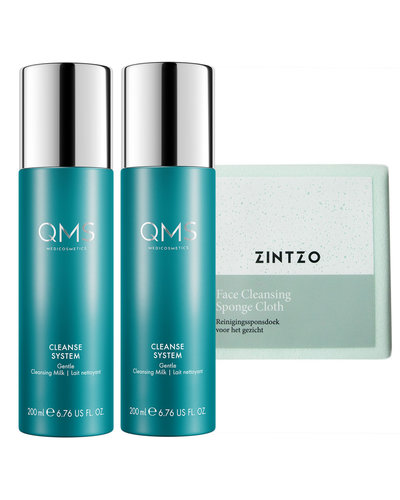 Deep Gentle Cleansing Set
Complete cleansing set to cleanse your skin deeply but gently.