Product is added to your cart.
Product is added to your cart.
Why buy from us?
Worldwide Express Delivery

Ordered before 22:00, shipped today*

All products are hand picked and shipped from our own warehouse

Excellent advice from our well-trained specialists
Truffle 40+ Cream and Eye Duo
Luxurious duo with face cream and eye cream for 40+ skin.
-10%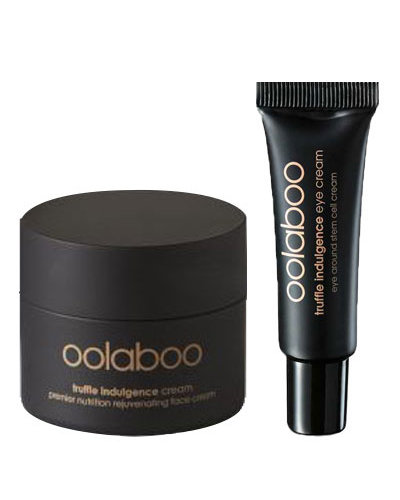 Truffle 40+ Indulgence Eye Around Nutrition Stem Cell Cream 15ml
Eye contour cream based on stem cell technology.
-5%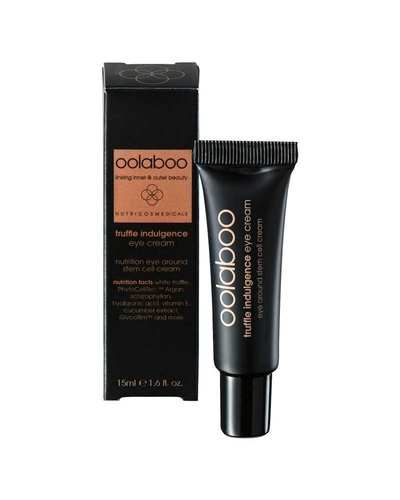 Enwrap Eyes 1 Pair
This eye mask is the immediate help for long days and short nights.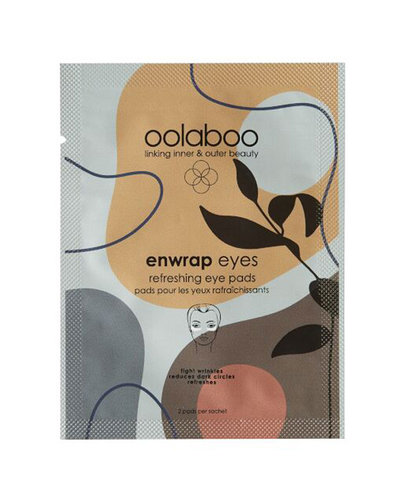 Enwrap Collector's Box
A box with different (fleece) masks, for face/neck, eyes, hands and feet.
-10%
Morning Dew Eye Opening Emulsion 15ml
An eye-emulsion for dry, sensitive and eczema-prone skin
-5%