Product is added to your cart.
Product is added to your cart.
Why buy from us?
Worldwide Express Delivery

Ordered before 22:00, shipped today*

All products are hand picked and shipped from our own warehouse

Excellent advice from our well-trained specialists
Everyday Velvet Creamy Milk 200ml
A 3-in-1 formula: cleanser, make up and eye make up remover.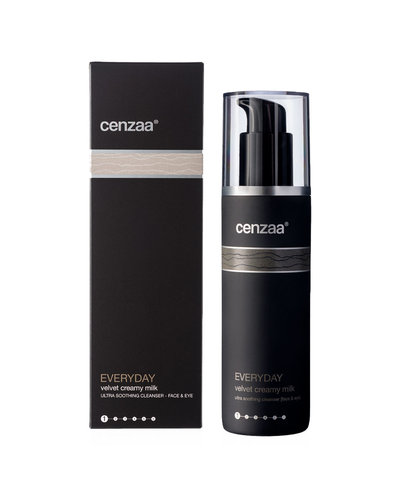 Skin Treat Iconic Power Set
Spice up your Glow with these perfectly matched products in a luxurious XL Beauty Bag!
-36%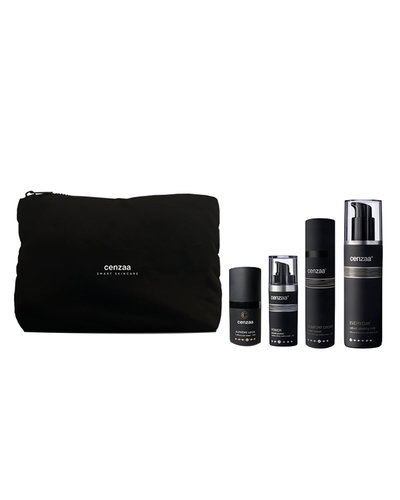 Everyday Rise & Shine Cleanser 200ml
Cleans normal and blemished skin in a sparkling, silky way without drying it out.
Everyday Velvet Mist 200ml
A 2 in 1 formula of a revitalizing, soothing and nourishing lotion.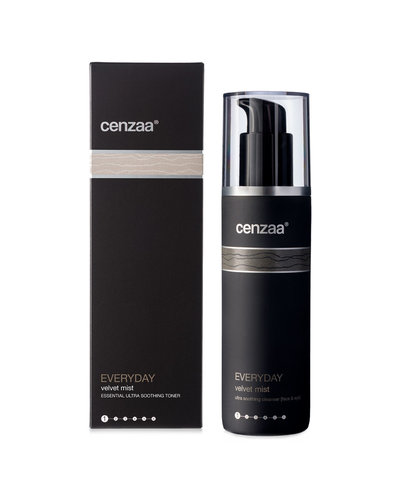 Everyday Crystal Orange Cleanser 200ml
An ultra soft 2-in-1 cleansing gel that purifies your skin and gives a light polish.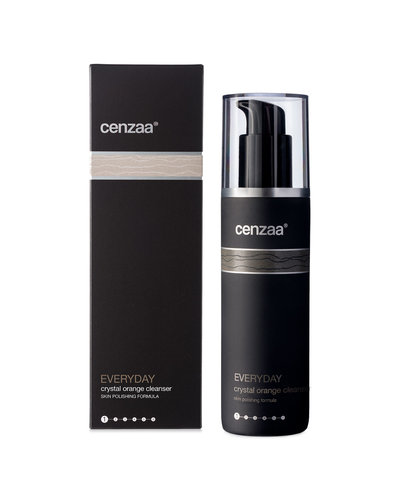 Normal & Young Skin Travel Set
This set reduces skin imperfections and large pores and improves your complexion!
-22%
Sensitive Skin Travel Set
Prevent important effects of the sun and protect your skin with this set!
-20%