All products are added to your cart.
Why buy from us?
Worldwide Express Delivery

On weekdays ordered before 22:00, shipped today

All products are hand picked and shipped from our own warehouse

Excellent advice from our well-trained specialists
Skin Superb Exfoliating Glove
This glove cleanses the skin deeply and prepares it for the use of the skin superb organic spray-on bronzer.
-5%
Super Foodies SM|06: Smart Multi-Use Oil 500ml
Exclusive 'dry' oil of jojoba oil, apricot kernel oil and buriti oil to provide deep nutrition. 

-5%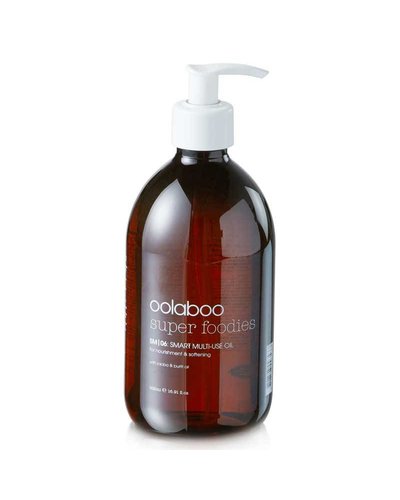 Super Foodies LB|06 Luscious Body Butter 100ml
Very rich body butter. Nourishes intense dry to very dry skin.
-5%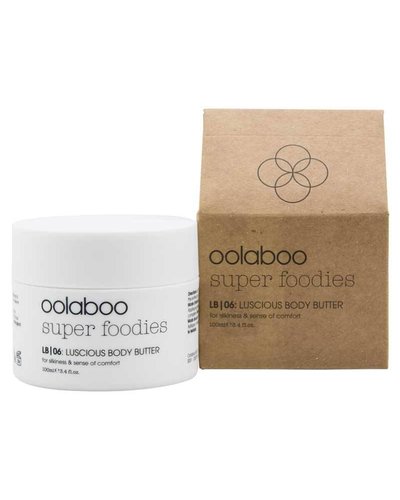 Super Foodies VH|06: Velvety Hand Lotion 100ml
A soft, protective and nourishing hand lotion packed with antioxidants.
-5%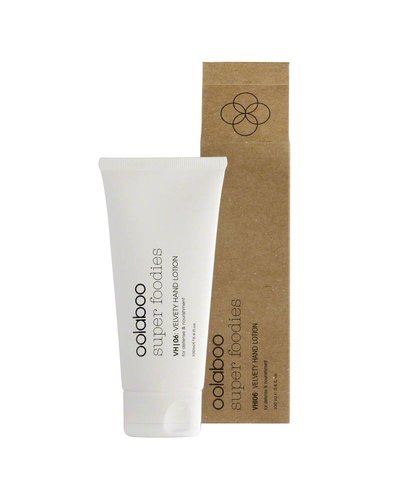 My Temple Embracing Nutrition Scented Body Cream 200ml
A rich cream characterised by a creamy texture to please the senses.
-5%
Super Foodies HHB|01: Happy Hand & Body Soap 500ml
Liquid hand soap with 100% natural and biodegradable ingredients.
-5%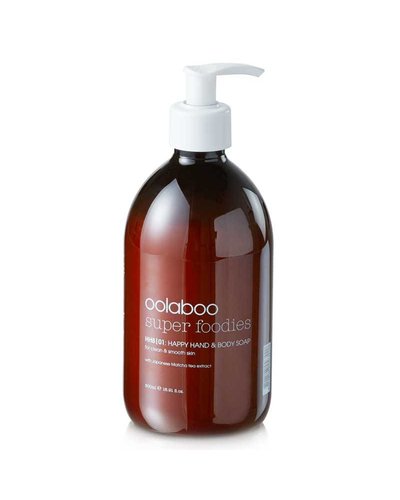 Super Foodies Sun RA|06: Revitalizing After Sun 100ml
Restores the natural moisture balance of sun stressed skin and helps prevent peeling.
-5%