Product is added to your cart.
Product is added to your cart.
Why buy from us?
Worldwide Express Delivery

Ordered before 22:00, shipped today*

All products are hand picked and shipped from our own warehouse

Excellent advice from our well-trained specialists
Super Foodies Matcha Bamboo Tea Whisk
Handcrafted traditional Matcha whisk to prepare Matcha tea.
-5%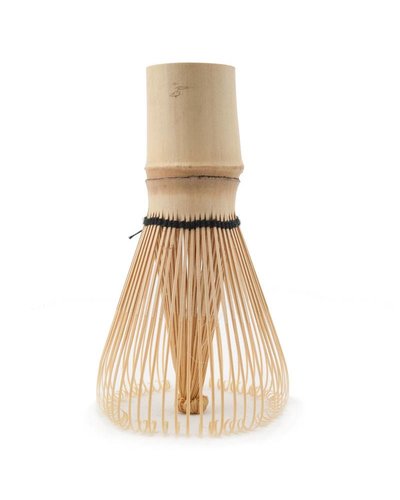 Super Foodies Healthy Matcha Shaker 500ml
Shake your own variation of Matcha Tea in a snap.
-5%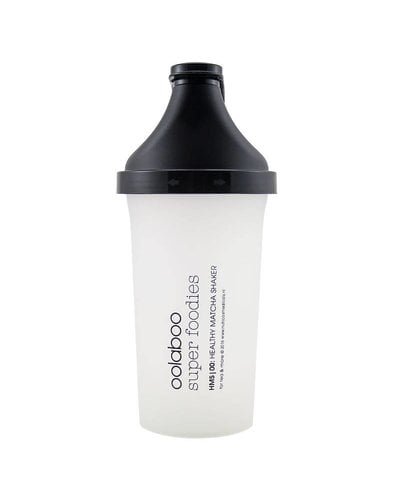 My Temple Embracing Nutrition Scented Body Cream 200ml
A rich cream characterised by a creamy texture to please the senses.
-10%