Product is added to your cart.
Product is added to your cart.
Why buy from us?
Worldwide Express Delivery

Ordered before 22:00, shipped today*

All products are hand picked and shipped from our own warehouse

Excellent advice from our well-trained specialists
Obagi-C Fx
The Obagi-C Fx System combines Vitamin C and arbutin to promote rejuvenation of skin's appearance and enhance the appearance of even skin tone for a healthier-looking complexion.
C Fx C-Therapy Night Cream 57gr
Restore and rejuvenate mature skin while you sleep.
Goodbye Dark Spots Treatment Box
Goodbye dark (pigmentation) spots. Hello fresh even skin complexion!
-7%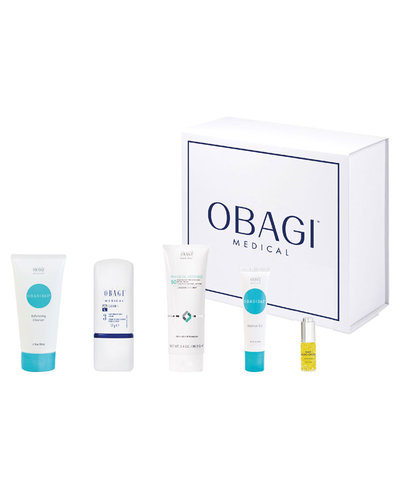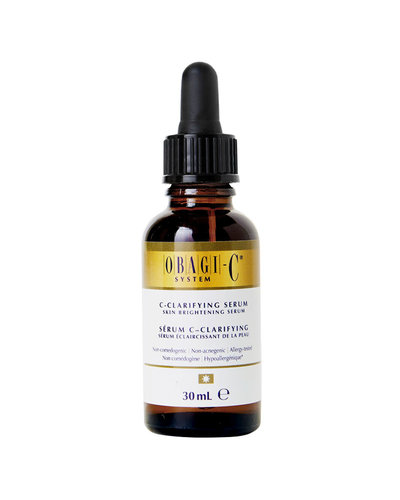 C C-Exfoliating Day Lotion 57gr
For younger, healthier skin that looks clear and radiant.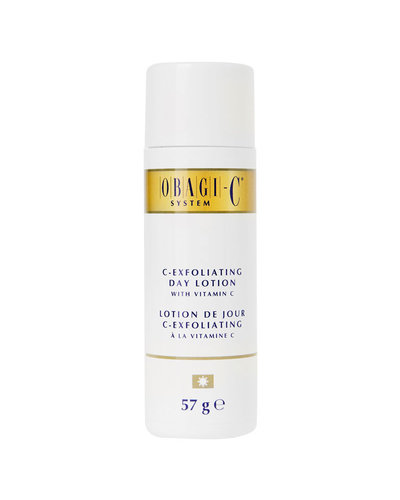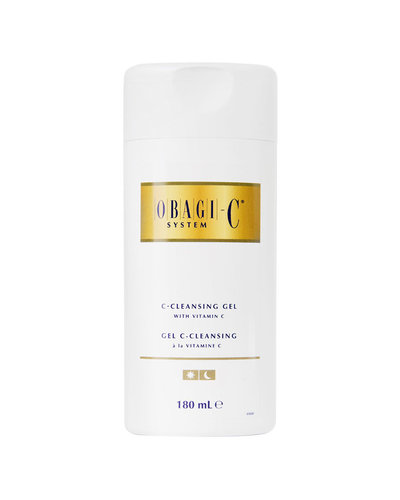 C C-Balancing Toner 198ml
Soothing nourishment after cleansing, deep into the pores.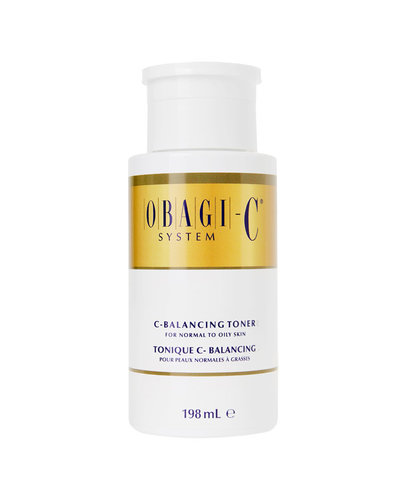 Obagi-C Fx
Obagi-C Fx System products are ideal for improving the appearance of:
Fine lines and wrinkles
Dull complexion
Photoaging