Product is added to your cart.
Product is added to your cart.
Why buy from us?
Worldwide Express Delivery

Ordered before 22:00, shipped today*

All products are hand picked and shipped from our own warehouse

Excellent advice from our well-trained specialists
OOOO de Parfum Room Spray 04 500ml
Room spray to fill your living room or linen with an intense warm smell of sandalwood and leather.
-10%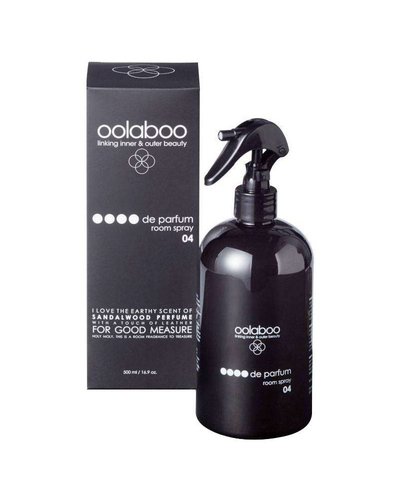 OOOO de Parfum Aroma Diffuser 150ml 03 Sandalwood
Traditionally handcrafted and contains a recycled bottle with natural rattan diffuser sticks.
-10%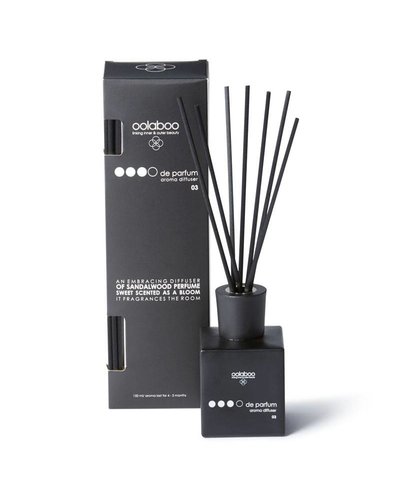 Circadian Stick 1st
Hydrogel cream stick with lavender scent to stimulate and (deeper) sleep.