All products are added to your cart.
Why buy from us?
Worldwide Express Delivery

On weekdays ordered before 22:00, shipped today

All products are hand picked and shipped from our own warehouse

Excellent advice from our well-trained specialists
Moisty Seaweed 24 Benefits Instant Cure 200ml
A leave in cure containing 24 benefits, easy an quickly in use.
-10%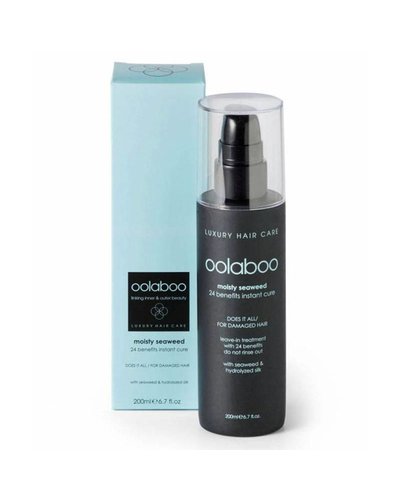 Moisty Seaweed Out Of Sea Messy Texturizer 200ml
An oil-free texturizer for a tousled beach look.
-5%
Moisty Seaweed Deep Hydrating Hair Bath 250ml
Shampoo specially developed to care for normal, slightly to very dehydrated hair.
-5%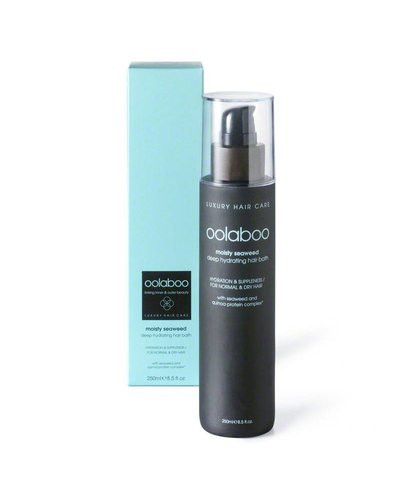 Moisty Seaweed Manipulating Sea Salt Sludge 100ml
A sea salt-enriched paste for creating casual locks and accentuating fantastic, chaotic forms.
-5%
Moisty Seaweed Intense Hydrating Algae Mask 100ml
An intensely hydrating hair mask to care for slightly to very dehydrated hair.
-5%