Product is added to your cart.
Product is added to your cart.
Why buy from us?
Worldwide Express Delivery

Ordered before 22:00, shipped today*

All products are hand picked and shipped from our own warehouse

Excellent advice from our well-trained specialists
Super Foodies TF/04 Transform Finishing Spray 400ml
Reshapable fashion hairspray. Brushable, humidity-resistant and strong-hold.
-5%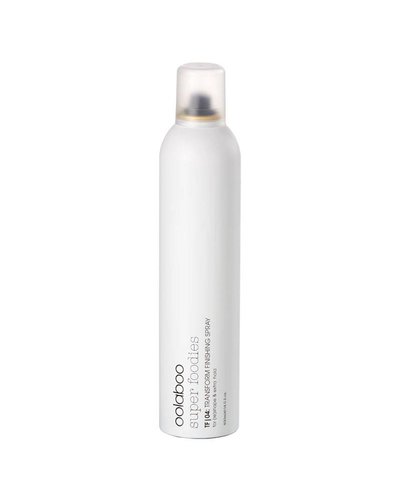 Blushy Truffle High Gloss Polishing Mist 200ml
A no hold, high gloss, fine-mist aerosol shine spray, based on Italian white truffle oil.
-5%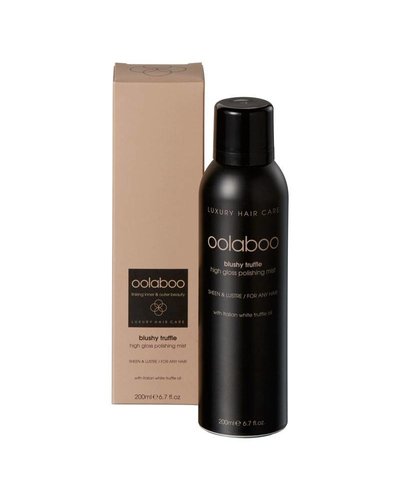 Super Foodies HB|03: Helpful Building Mist 250ml
A volume spray that was specially developed to 'lift' the roots for unprecedented volume.
-5%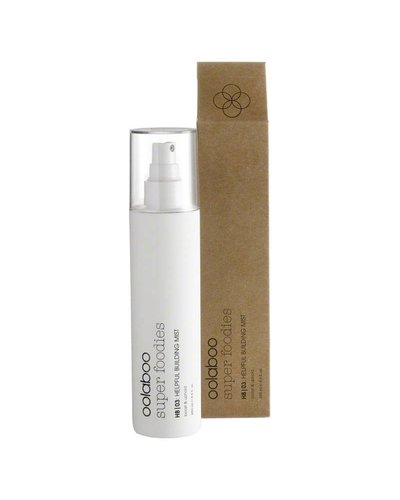 Glam Former Extreme Strong Runway Hair Spray 250ml
An extra firm, fixating, lightweight hairspray that is easy to brush out.
-4%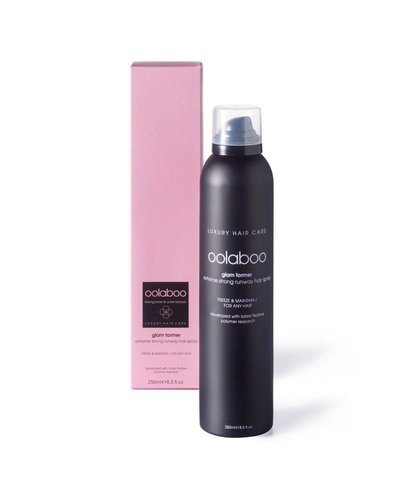 Glam Former Foundational Creative Shaping Mist 250ml
A flexible, lightweight styling mist for a supple hold.
-4%