All products are added to your cart.
Why buy from us?
Worldwide Express Delivery

On weekdays ordered before 22:00, shipped today

All products are hand picked and shipped from our own warehouse

Excellent advice from our well-trained specialists
OOOO de Parfum Aroma Diffuser 150ml 03 Sandalwood
Traditionally handcrafted and contains a recycled bottle with natural rattan diffuser sticks.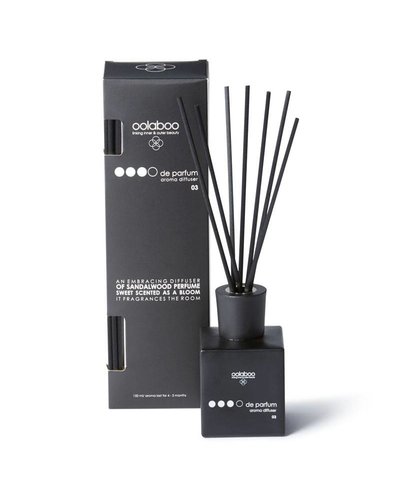 OOOO de Parfum 01 50ml
A glamorous eau de parfum developed in the Southern French city of Grasse.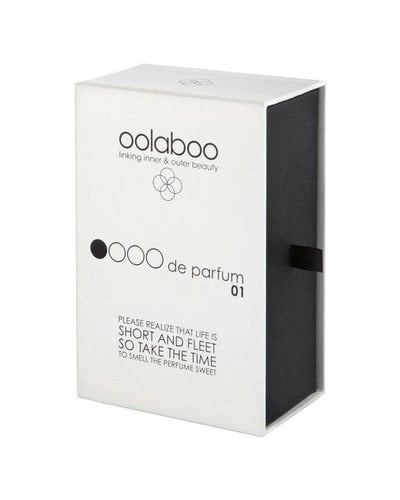 OOOO de Parfum Scented Candle 300ml 02 Sandalwood
Hand poured 100% eco-soy wax candle.