All products are added to your cart.
Why buy from us?
Worldwide Express Delivery

On weekdays ordered before 22:00, shipped today

All products are hand picked and shipped from our own warehouse

Excellent advice from our well-trained specialists
Glove
Fine perfected microfibre structure glove to spread the natural tanning spray.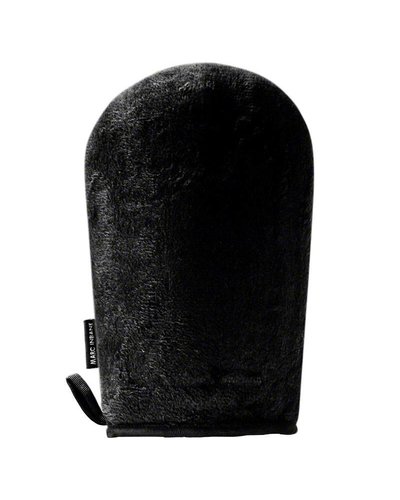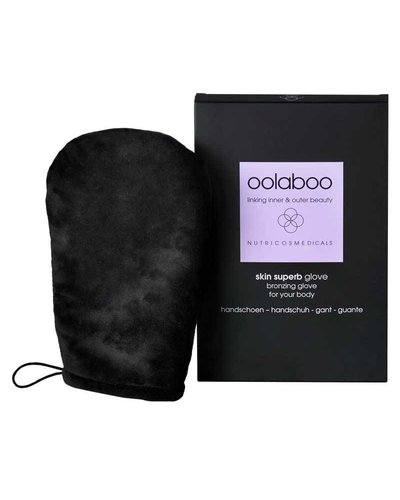 Super Foodies Matcha Bamboo Tea Whisk
Handcrafted traditional Matcha whisk to prepare Matcha tea.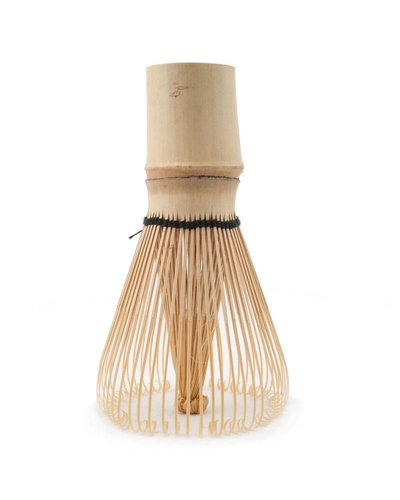 Seriously Smoothing Exfoliating Gloves
Helps to remove dry skin and impurities leaving skin supple & smooth.