All products are added to your cart.
Why buy from us?
Worldwide Express Delivery

Ordered before 22:00, shipped today*

All products are hand picked and shipped from our own warehouse

Excellent advice from our well-trained specialists
Body Sun Care with Low & Medium Protection
Advanced Vital Cellular Vital Hand Cream SPF15 75ml
Clarifies, firms and reduces spots on the skin, while protecting hands from external aggression.
Skin Defense DNA Protective Cream SPF30 200ml
A protective and nourishing cream with a broadspectrum sun protection (spf30) for optimum protection against skin-aging UV rays and pollution.
-10%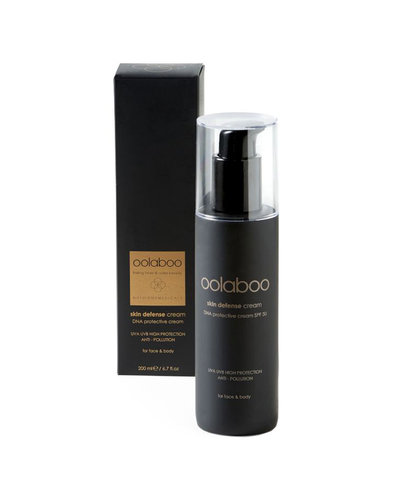 Aroma Sun Expert Protective Hydrating Body Milk 150ml SPF15
A medium protection hydrating body milk for all skin types.
Progressif Anti-Age Solaire Lait Solaire Corps Hydratant Protecteur SPF20 150ml
Protecting and moisturising sun milk for the body with SPF 20
-10%
Sunfilm Body Fluid Spray SPF30
Sunscreen spray for the body with a delicate texture.