Product is added to your cart.
Product is added to your cart.
Why buy from us?
Worldwide Express Delivery

Ordered before 22:00, shipped today*

All products are hand picked and shipped from our own warehouse

Excellent advice from our well-trained specialists
L'Éponge Konjac Corps 1st
This 100% natural cleansing sponge deeply cleanses even sensitive skin, gently exfoliates and refines the skin's texture.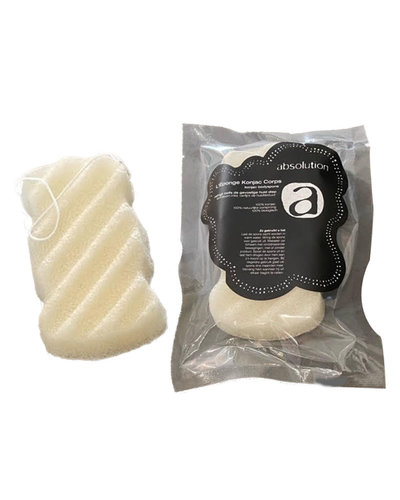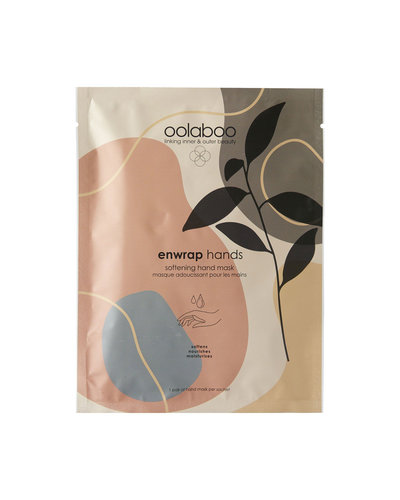 Vital C Hydrating Hand & Body Lotion 170gr
Reduces redness, fine lines and wrinkles, soothes and revitalizes.
Super Foodies HHB|01: Happy Hand & Body Soap 500ml
Liquid hand soap with 100% natural and biodegradable ingredients.
-5%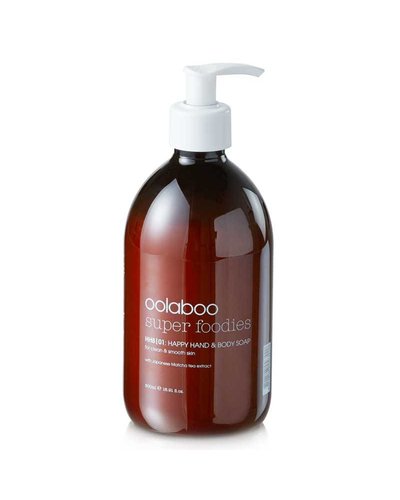 Super Foodies VH|06: Velvety Hand Lotion 100ml
A soft, protective and nourishing hand lotion packed with antioxidants.
-5%