Product is added to your cart.
Product is added to your cart.
Why buy from us?
Worldwide Express Delivery

Ordered before 22:00, shipped today*

All products are hand picked and shipped from our own warehouse

Excellent advice from our well-trained specialists
Handy accessories for preparing food
Vitamin C Urine Strips 10 pieces
Measure your ascorbic acid (vitamin c) with these urine strips!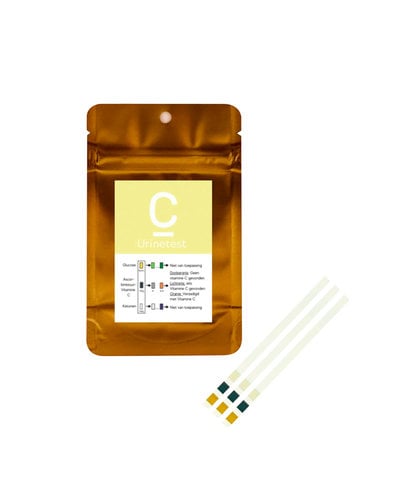 Super Foodies Healthy Matcha Shaker 500ml
Shake your own variation of Matcha Tea in a snap.
-5%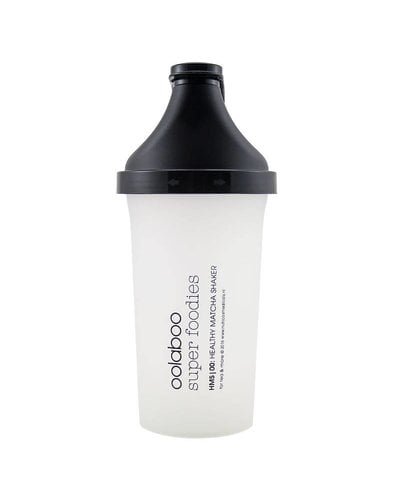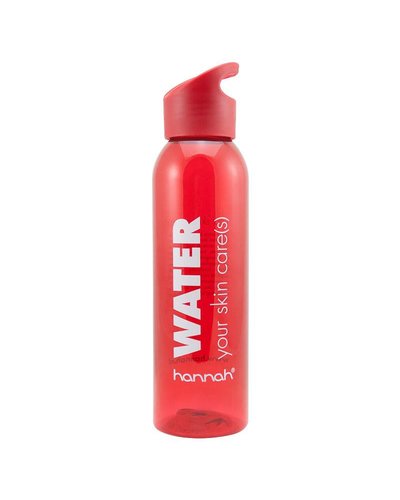 Super Foodies Matcha Bamboo Tea Whisk
Handcrafted traditional Matcha whisk to prepare Matcha tea.
-5%