Product is added to your cart.
Product is added to your cart.
Why buy from us?
Worldwide Express Delivery

Ordered before 22:00, shipped today*

All products are hand picked and shipped from our own warehouse

Excellent advice from our well-trained specialists
Heat Protection for your hair
Complete Recovery Set No. 3 t/m 7
The ultimate care to make your hair shine again!
-10%
No.7 Bonding Oil 30ml
Repairing hair oil that also protects against heat and UV radiation.
-5%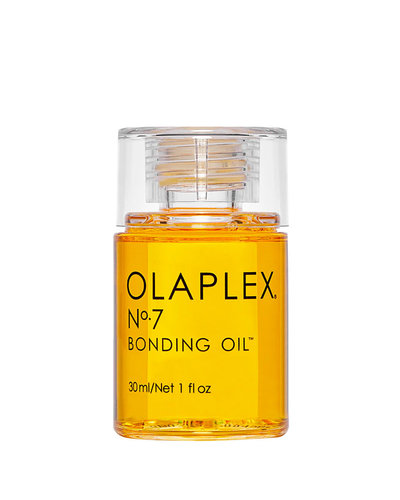 No.9 Bond Protector Nourishing Hair Serum 90ml
Nourishing hair serum! Protects your hair from daily damage.