Product is added to your cart.
Product is added to your cart.
Why buy from us?
Worldwide Express Delivery

Ordered before 22:00, shipped today*

All products are hand picked and shipped from our own warehouse

Excellent advice from our well-trained specialists
Purity Purifying Pack 50ml
Cleansing and purifying mask that absorbs impurities, controls shine and refines skin texture.
Hydration Hydra3 Regenetic Serum 30ml
Tensing moisturizing serum, instantaneously quenches dehydrated skin.
Energy Deto2X Eye 12ml
Restores radiance to tired-looking eyes, removes dark circles and provides a fresh and invigorating experience.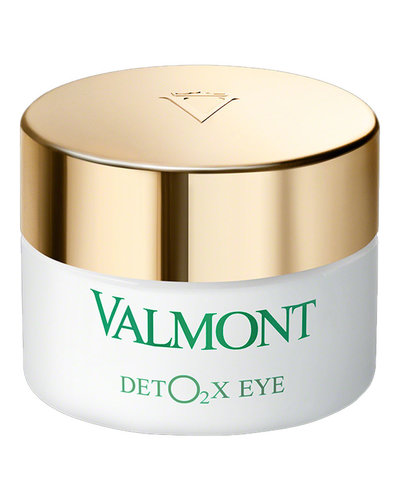 AWF5 V-Neck Cream 50ml
Corrects, firms and rejuvenates the skin on your neck and décolleté.
l'Elixir des Glaciers Essence of Bees Cure Majestueuse Votre Visage 12,5ml
Nourishing beauty oil.
Energy Prime Lip Repair 15ml
Anti-aging care for lips that plumps lips, addresses lines, and redefines the smile.