Product is added to your cart.
Product is added to your cart.
Why buy from us?
Worldwide Express Delivery

Ordered before 22:00, shipped today*

All products are hand picked and shipped from our own warehouse

Excellent advice from our well-trained specialists
Valmont Day & Night Cream
Perfection Restoring Perfection SPF50 30ml
High protection anti-age cream fighting all rays which may damage the skin (UVA-UVB).
Primary Cream 50ml
A must-have for your skin, soothing, calming and strengthening.
l'Elixir des Glaciers Teint Précieux in Shanghaï 30ml Ivory
Anti-aging cellular foundation ivory in Shanghaï.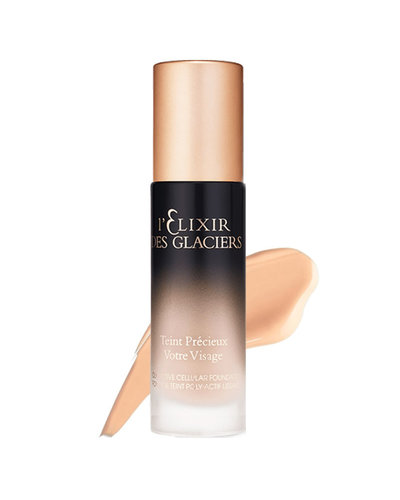 AWF5 V-Neck Cream 50ml
Corrects, firms and rejuvenates the skin on your neck and décolleté.