Product is added to your cart.
Product is added to your cart.
Why buy from us?
Worldwide Express Delivery

Ordered before 20:00, shipped today*

All products are hand picked and shipped from our own warehouse

Excellent advice from our well-trained specialists
Peace & Joy Christmas Box
A limited edition gift box with a delicious and long-lasting fresh ginger and lemon aroma scented body milk and oval soap.
Super Foodies Smart Multi-Use Oil 100ml
Wonderfully scented multifunctional natural skin & hair oil.
-5%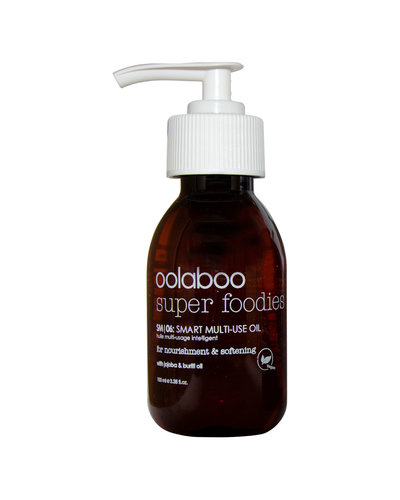 Skin Defense DNA Recovering Post Exposure Balm 200ml
A recovering balm that revives vital functions and strengthens the protective barrier of the skin after sun or pollution exposure.
-10%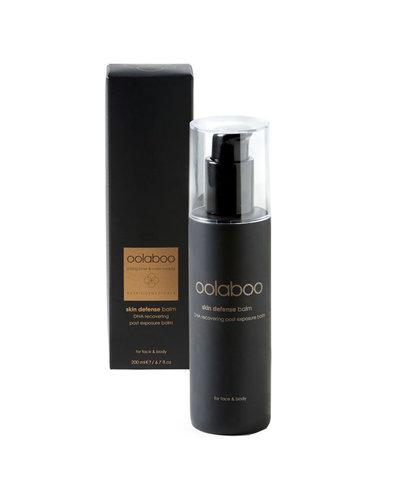 Super Foodies Smart Multi-Use Oil 500ml
Exclusive 'dry' oil of jojoba oil, apricot kernel oil and buriti oil to provide deep nutrition. 

-11%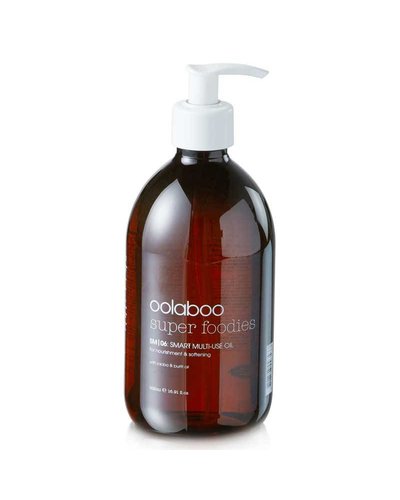 Super Foodies HHB|01: Happy Hand & Body Soap 500ml
Liquid hand soap with 100% natural and biodegradable ingredients.
-5%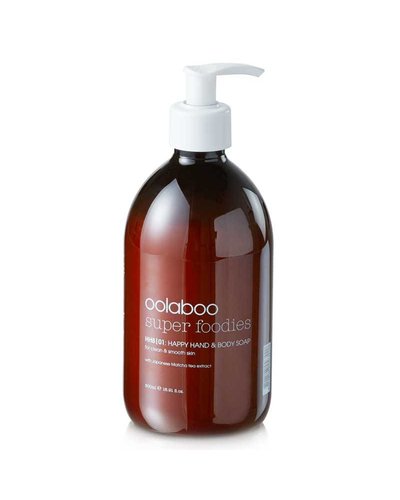 Super Foodies LB|06 Luscious Body Butter 100ml
Very rich body butter. Nourishes intense dry to very dry skin.
-5%