Product is added to your cart.
Product is added to your cart.
Why buy from us?
Worldwide Express Delivery

Ordered before 20:00, shipped today*

All products are hand picked and shipped from our own warehouse

Excellent advice from our well-trained specialists
Liquid Resurfacing Solution 120ml
Lightweight exfoliant visibly improves your skin tone and texture without compromising skin's moisture barrier.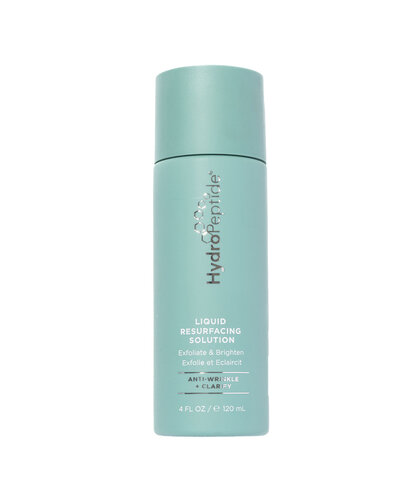 Exfoliating Cleanser 200ml
Anti-aging exfoliating cleanser featuring eco-friendly jojoba beads.
Triple Acid Peptide Peel 30ml
This leave-on facial peel stimulates cell renewal and improves signs of aging.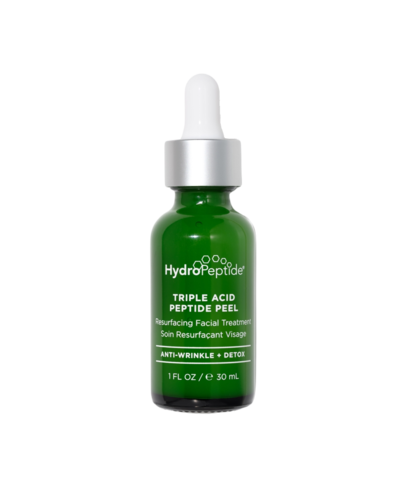 5X Power Peel 30x1,4ml
These gentle exfoliating wipes purify, brighten and even out the skin.