Product is added to your cart.
Product is added to your cart.
Why buy from us?
Worldwide Express Delivery

Ordered before 22:00, shipped today*

All products are hand picked and shipped from our own warehouse

Excellent advice from our well-trained specialists
Facial Peeling & Exfoliant
Ageless Total Microderm Exfoliator 42gr
A powerful 3-in-1 exfoliator that gives the skin a beautiful glow.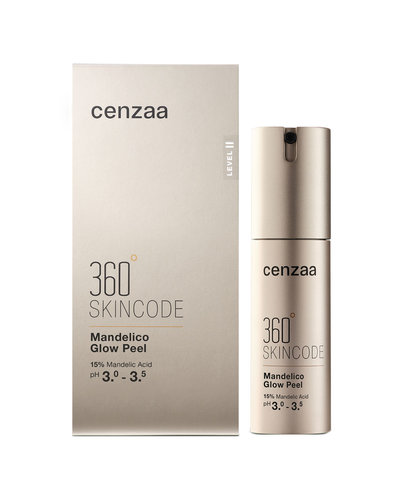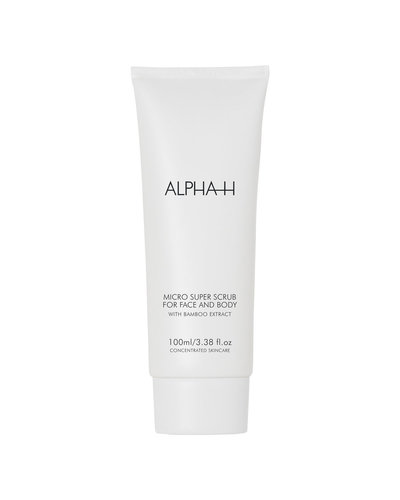 Smart Aesthetics Exfoliant 200ml
A multi-active mild cleanser based on glycolic acid that removes dead skin cells and cleanses the skin.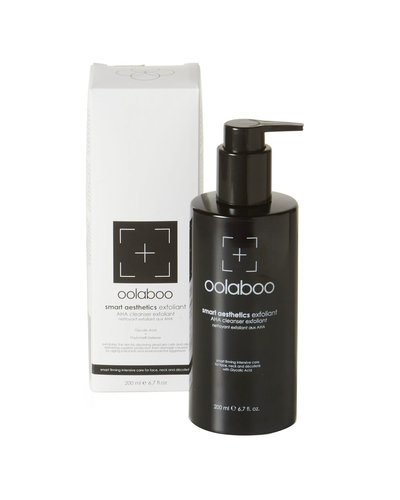 Iluma Intense Brightening Exfoliating Powder 43gr
Ultra-soft micro-exfoliation powder suitable for very sensitive skin.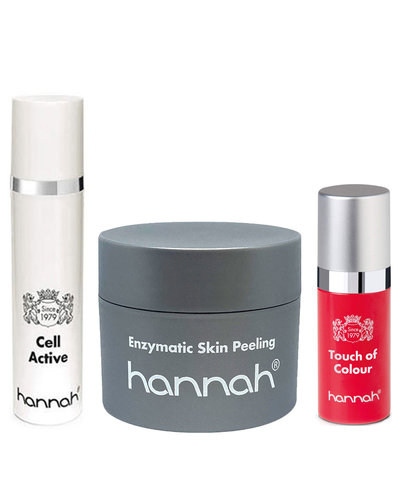 Ormedic Balancing Gel Polisher 91gr
Unique 3-in-1 exfoliation for smooth, soft and refreshed skin.