Product is added to your cart.
Product is added to your cart.
Why buy from us?
Worldwide Express Delivery

Ordered before 22:00, shipped today*

All products are hand picked and shipped from our own warehouse

Excellent advice from our well-trained specialists
-10%
Cellular for Men Cellular Energy Flash Mask 75ml
This product will leave the range, so now with a 20% discount!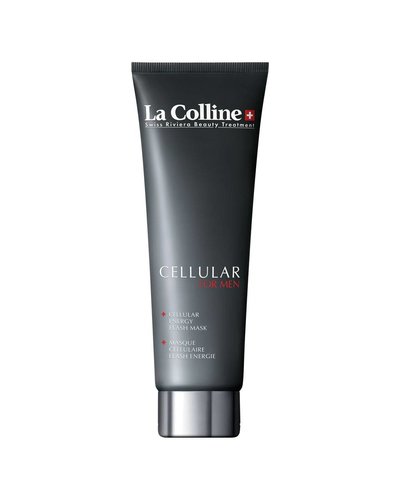 White Magnolia Mask Absolute 50ml
Fresh textured youth mask that re-energises the mature skin.
-10%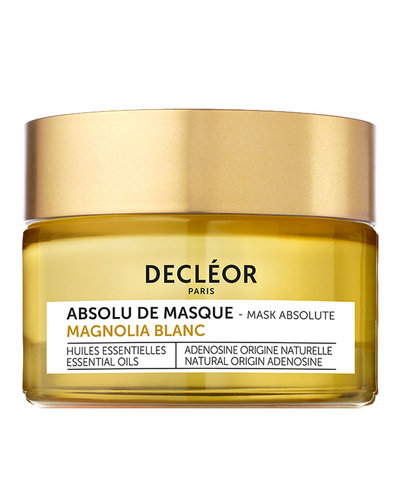 Neroli Bigarade Oil Mask 50ml
An intensive moisturising mask to plump, soften and smooth all skin types.
-10%