Product is added to your cart.
Product is added to your cart.
Why buy from us?
Worldwide Express Delivery

Ordered before 22:00, shipped today*

All products are hand picked and shipped from our own warehouse

Excellent advice from our well-trained specialists
Plum Eye Cream 15ml
An anti-ageing eye cream that fights against the effects of time.
-9%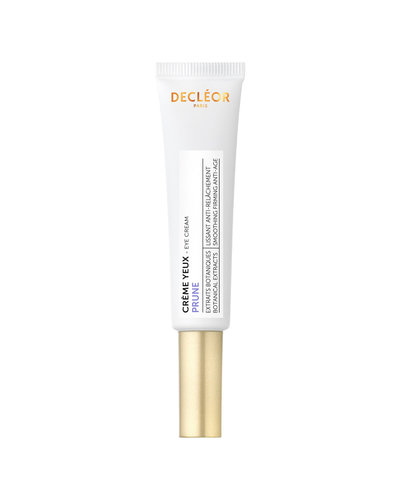 Full Routine Néroli Trial Box
Try the complete care routine of Néroli Bigarade!
-26%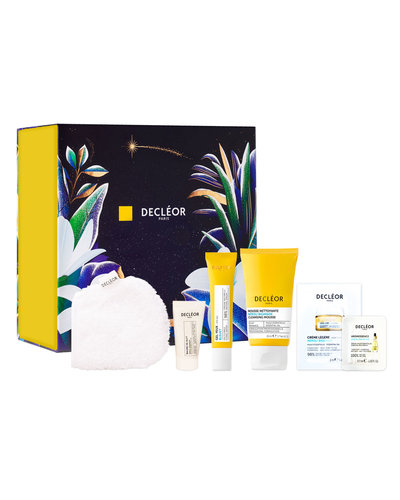 White Magnolia Eye Cream Absolute 15ml
Youth cream for the eyes that reduces wrinkles and rejuvenates.
-10%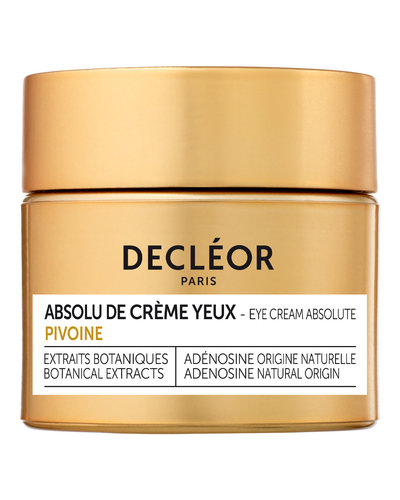 -10%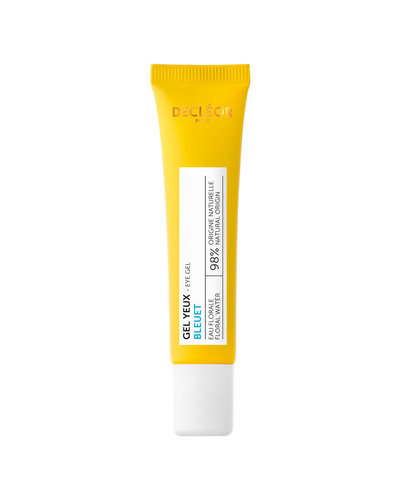 Green Mandarin Eye Cream Jasmine 15ml
Reduces the appearance of lines, wrinkles and dark circles.
-10%