Product is added to your cart.
Product is added to your cart.
Why buy from us?
Worldwide Express Delivery

Ordered before 22:00, shipped today*

All products are hand picked and shipped from our own warehouse

Excellent advice from our well-trained specialists
QMS Exfoliant for the Face
Exfoliating Brush
Apply the Active Exfoliant efficiently and accurately with this Exfoliating Brush from QMS.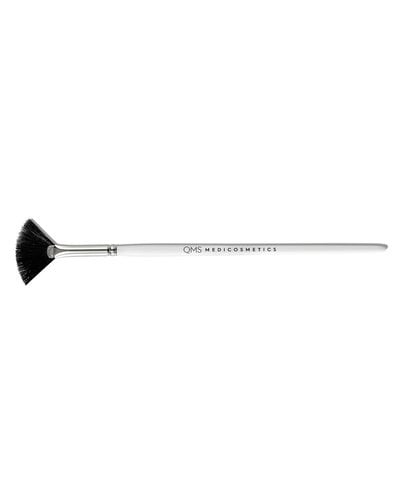 Active Exfoliant 7% Sensitive 30ml
Gentle exfoliating fluid formulated for highly sensitive skin.