Product is added to your cart.
Why buy from us?
Worldwide Express Delivery

Ordered before 22:00, shipped today*

All products are hand picked and shipped from our own warehouse

Excellent advice from our well-trained specialists
Oolaboo Acne Control Duo
Oolaboo Acne Control Duo

0 reviews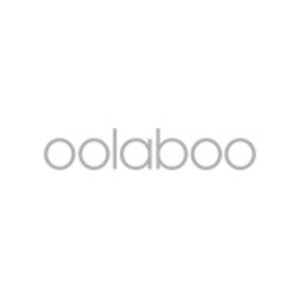 -10%

0 reviews
Delivery time:
ready for delivery
Powerful but soft effective duo for shiny, oily or acne skin.
9121+ customers rate us with a 9,6
Free shipping within NL, BE & DE
Worldwide Express Delivery
Free samples or gift handpicked just for you
Ordered before 22:00, shipped today*
9121+ customers rate us with a 9,6
Free shipping within NL, BE & DE
Worldwide Express Delivery
Free samples or gift handpicked just for you
Ordered before 22:00, shipped today*
Acne Control Duo contains