All products are added to your cart.
Why buy from us?
Worldwide Express Delivery

On weekdays ordered before 17:00, shipped today

Alle products are hand picked and shipped from our own warehouse

Excellent advice from our well-trained specialists
Handy Supplies for preparing Healthy Drinks
Super Foodies Matcha Bamboo Tea Whisk
Handcrafted traditional Matcha whisk to prepare Matcha tea.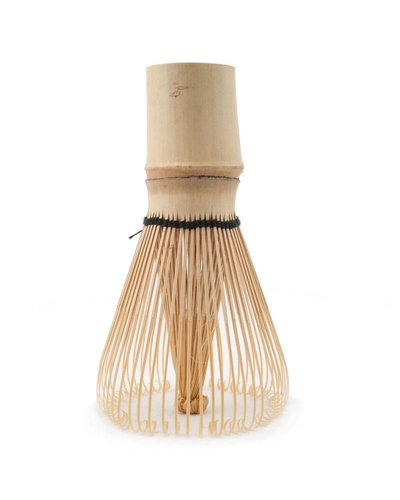 Super Foodies Healthy Matcha Shaker 500ml
Shake your own variation of Matcha Tea in a snap.